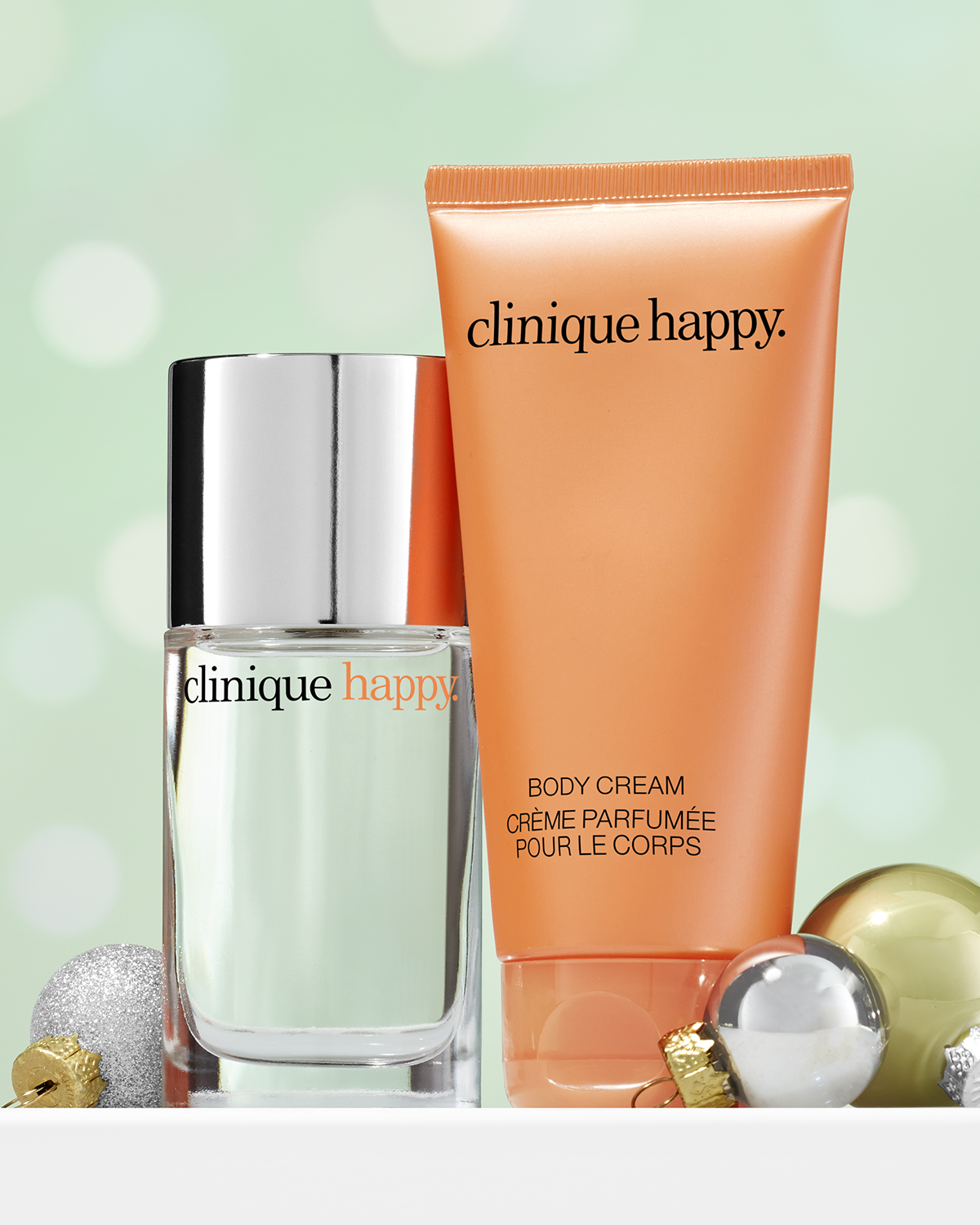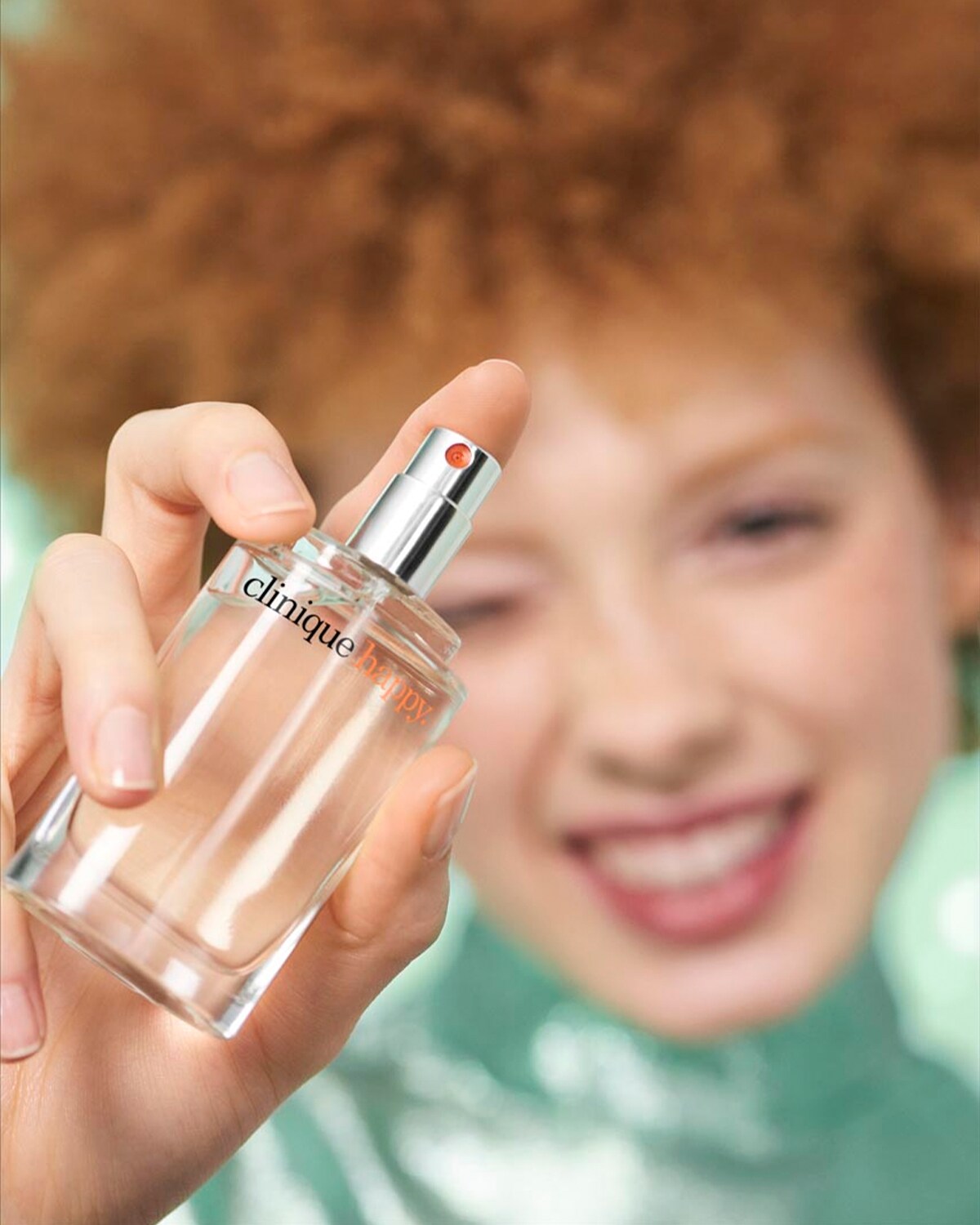 Product Details
Bright fragrance duo doubles the happiness with Perfume Spray + Body Cream. A $101 value.
Who It's For / Skin Types All
What It Does
• Fragrance-favourite Clinique Happy™ interplays fresh, vibrant notes—ruby red grapefruit, bergamot—with soft, sensual ones—Hawaiian wedding flower, spring mimosa.
• Layer it with the rich, hydrating Clinique Happy™ Body Cream and be twice as happy. Take both to go.
Set Includes
Clinique Happy™ Perfume Spray, 30ml
Clinique Happy™ Body Cream, 75ml
Free Of
Paraben-free, Phthalate-free
Have A Little Happy Fragrance Set
Add to Bag