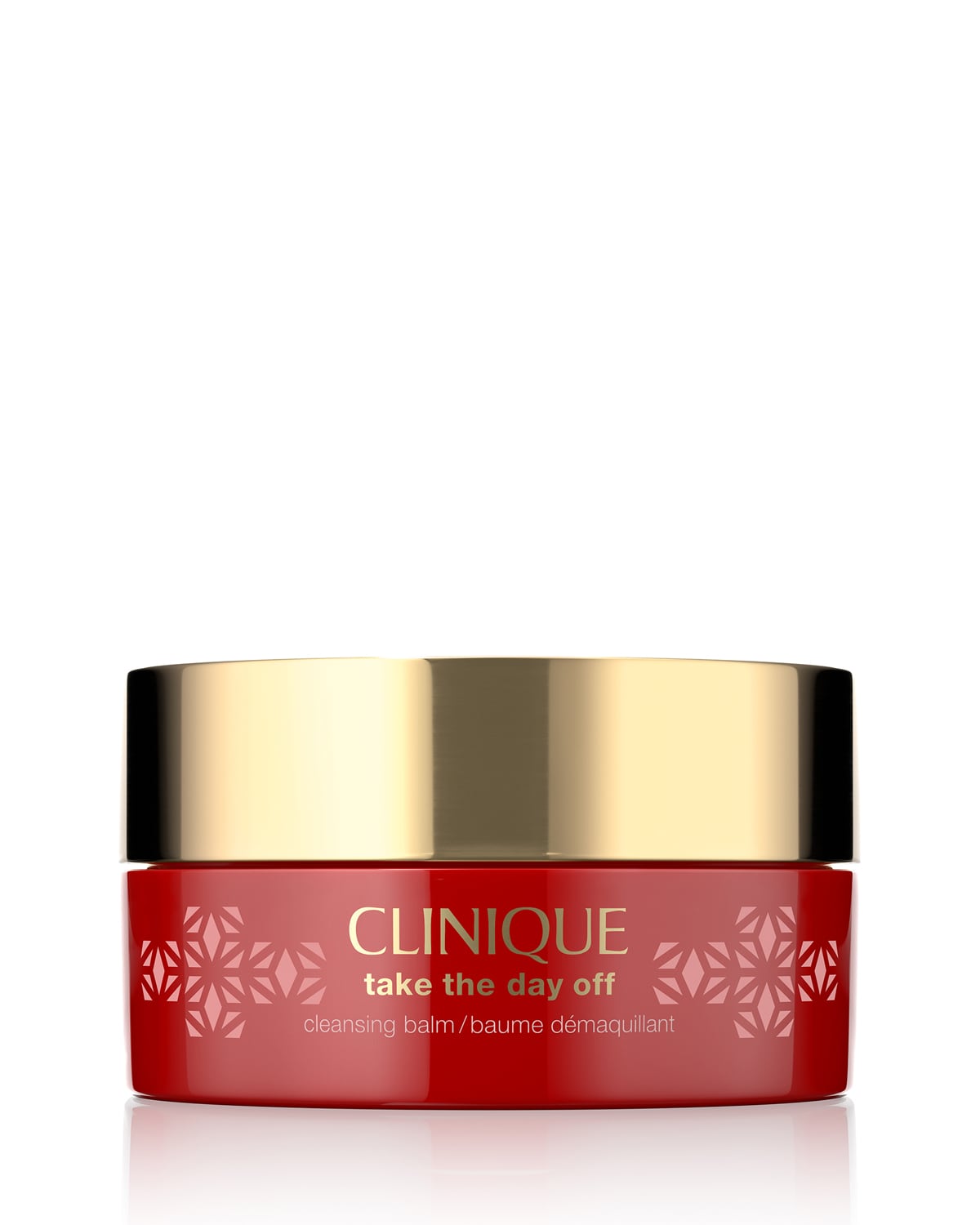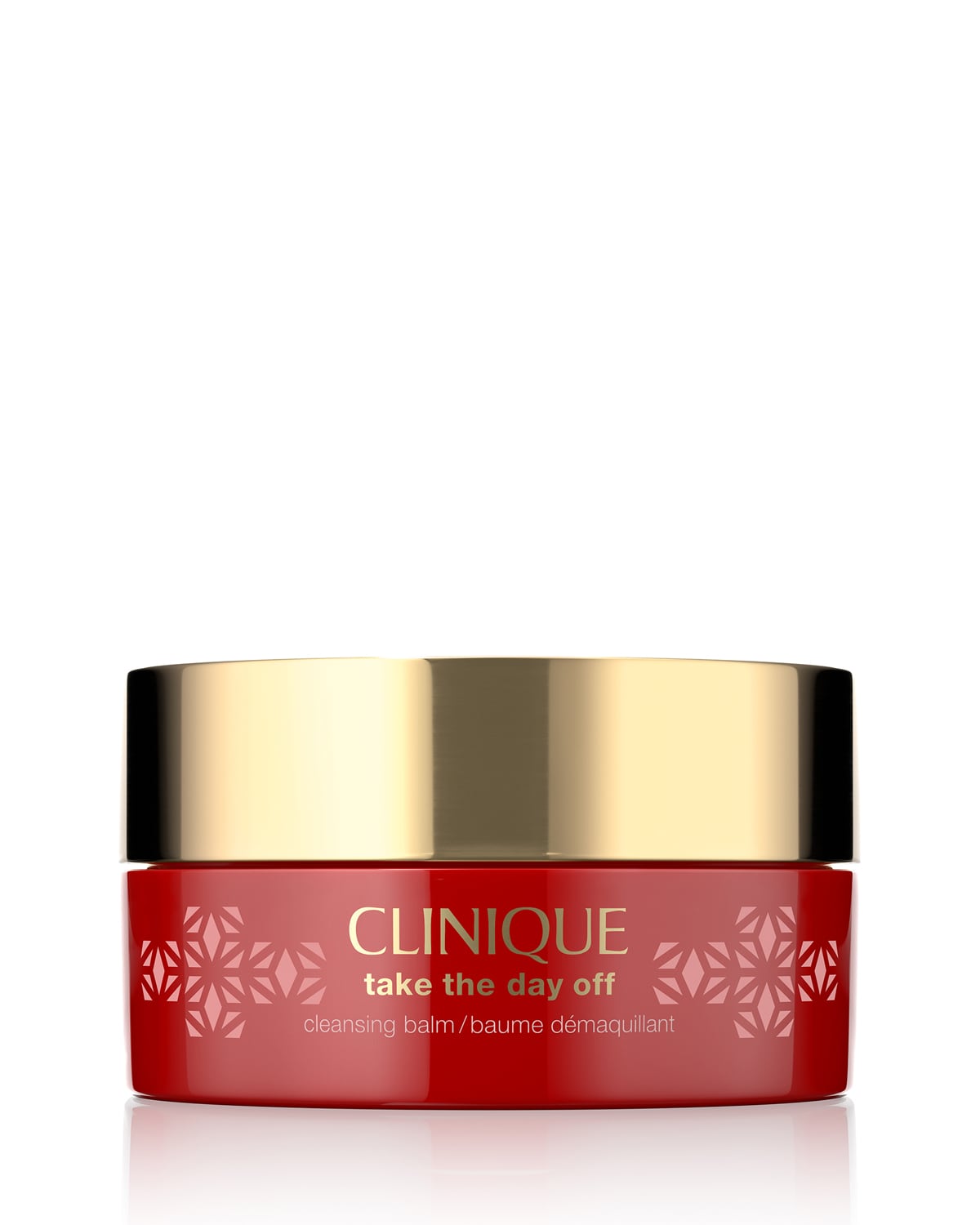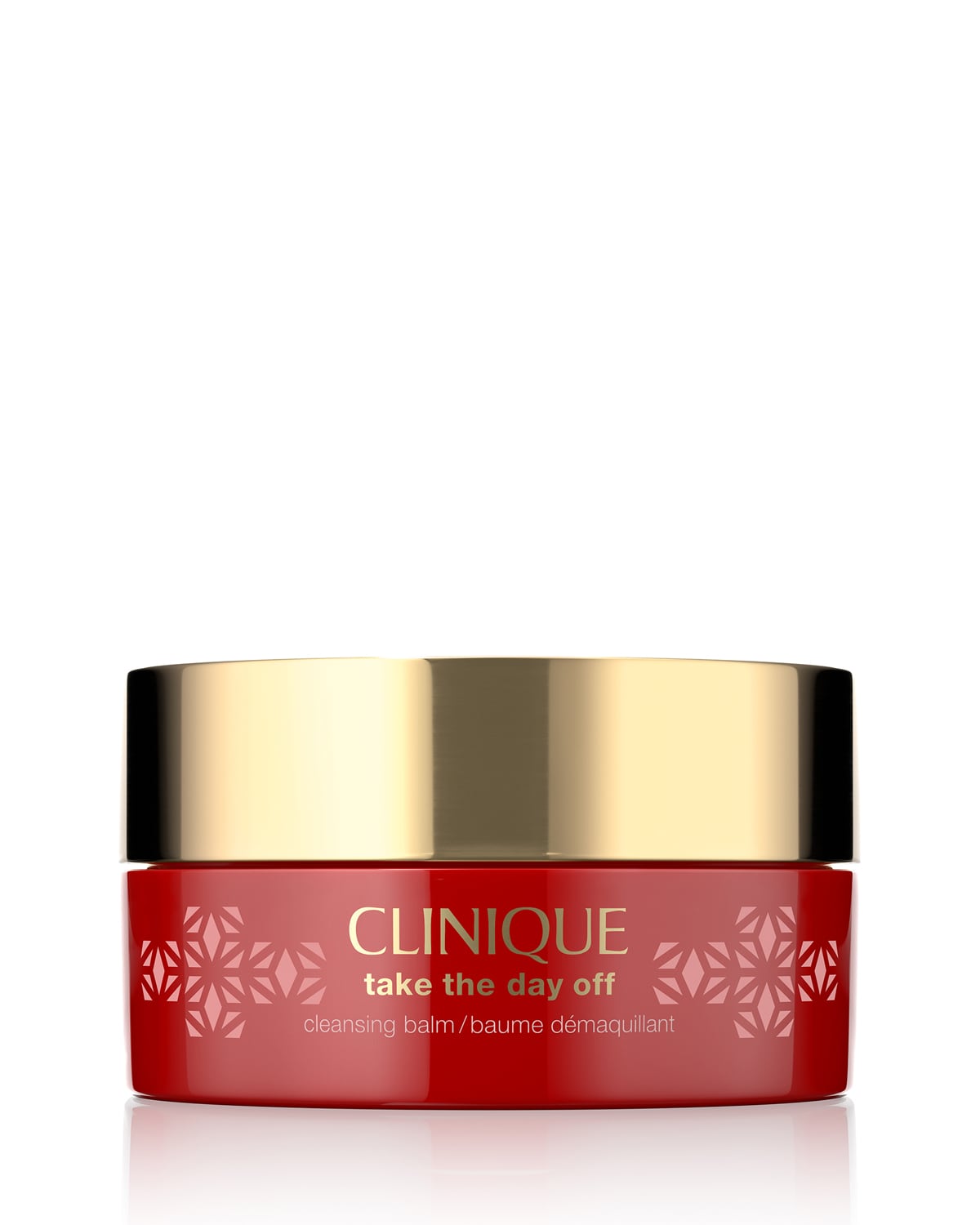 Product Details
Our best-loved makeup-removing balm, in limited-edition packaging to celebrate Lunar New Year.
Skin Types: All
What It Does
• Delivers a cleansing experience that feels like a spa treat while quickly dissolving tenacious eye-and-face makeup as well as sunscreen.
• The non-greasy, non-drying formula transforms into a silky oil upon application.
• Cleans thoroughly, rinses off completely.
How To Use
• Use fingertips to massage balm over dry skin.
• Rinse well with warm water. Pat dry.
Free Of
Paraben-free, Phthalate-free, Fragrance-free
Lunar New Year Take the Day Off™ Cleansing Balm
Add to Bag