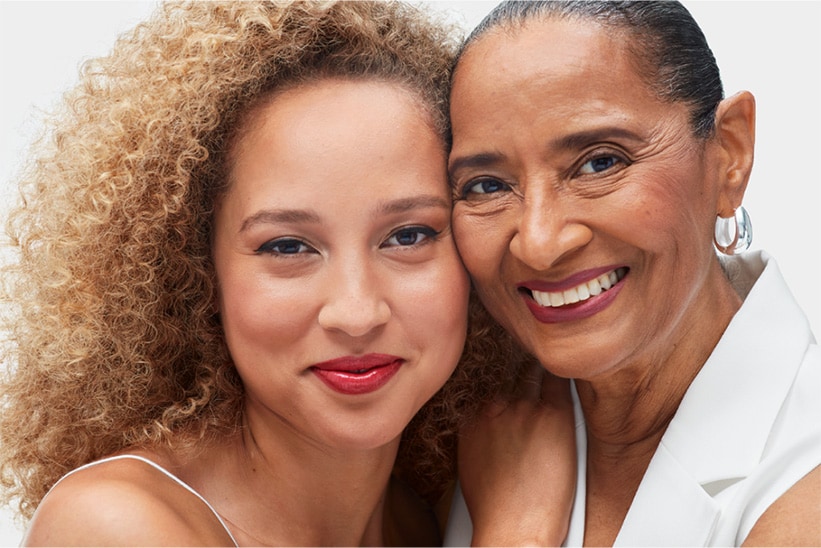 Gifts That Say
"Thanks, Mum"
She's been your life coach, therapist, chef, friend, cheerleader, nurse—maybe even your first Clinique Consultant. What could you possibly wrap that makes up for all that? Luckily, Clinique has the Mother's Day gift ideas she's wishing for.


1. 100 hours of hydration.

We can't give Mum back those lost hours of sleep—but we can give the next best Mother's Day gift. Moisture Surge 100H is the original pink icon that delivers hydration for—you guessed it—one hundred hours. Its scientifically genius complex of Aloe Bioferment and Hyaluronic Acid draws and holds in moisture, so skin looks hydrated, fresh, glowing (and maybe even well-rested).
2. Next-generation skin smarts.

She's the first to remind you where you got your brains. Now level up her skin smarts. Clinique Smart Clinical Repair™ Wrinkle Correcting Serum is a laser-focused serum that brilliantly targets wrinkles from multiple angles: repairing, resurfacing, and replumping skin. It's the Mother's Day gift that might make her forgive the worry lines you gave her.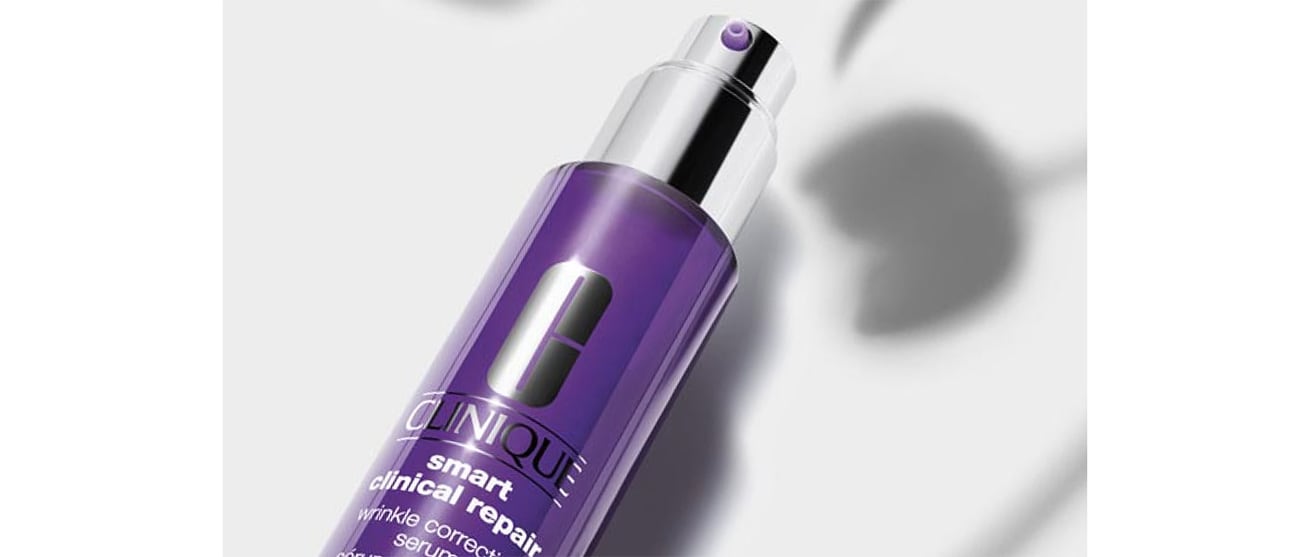 3. A reminder of happy times.

Take Mum back with Clinique Happy™, our cult classic scent. Let notes of ruby red grapefruit, bergamot, and Hawaiian wedding flower bring back memories of your happiest days together and spark more to come.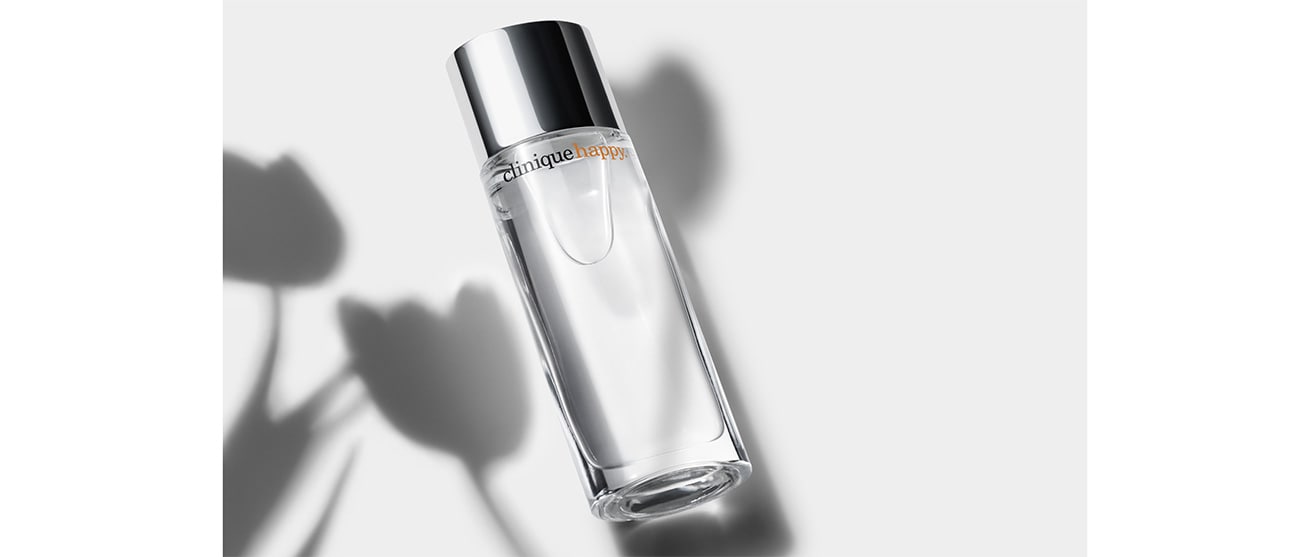 4. A pop of colour.

Remember that lipstick you "borrowed"? The one that ended up brightening the walls—but not so much Mum's day? Here's your chance to make it up to her, with a new Clinique Pop™ in just her colour. Expect kisses.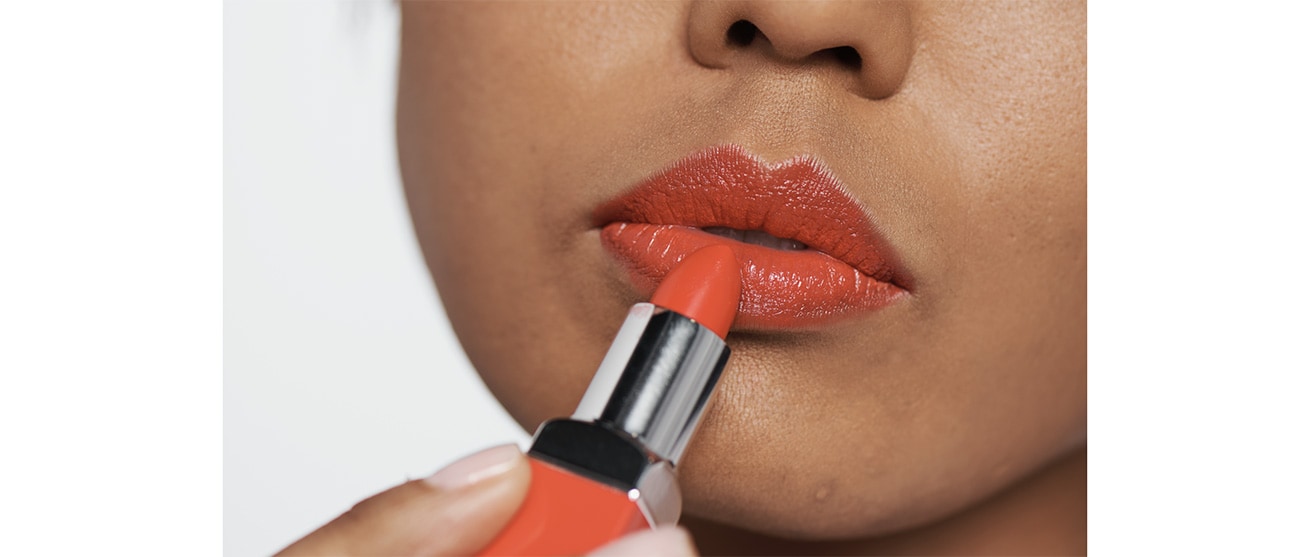 Want more Mother's Day gift ideas? Click over to our Live Chat, where a Clinique Consultant can help you find a gift that's as unique as Mum.