Kelly Mindell of Studio DIY has a colorfulness that's infectious, whether she inspires you to DIY or simply makes you smile. She celebrates every day, and she's helping Clinique celebrate the launch of The Wink with these specially created twinkling winks. Share the one you love most using #winkandanod—toss it to someone in your life who deserves a quick kudos for being awesome. Want to know more about Kelly? Read on to find out what inspires her, her go-to beauty looks, and who she's going to toss her wink to.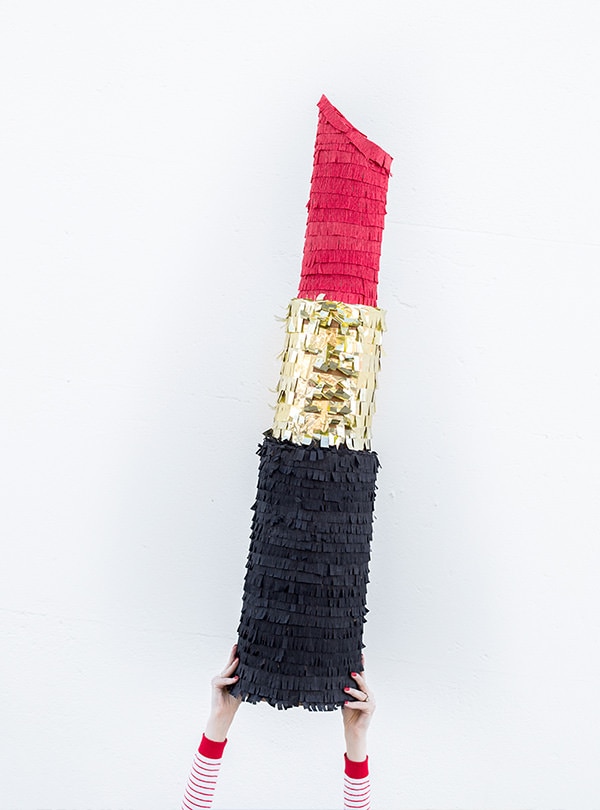 The Wink: One look at the Studio DIY page reveals your immense creativity. How do you come up with new ideas?
Kelly Mindell: Thank you! I keep my eyes peeled for inspiration whether I'm in the grocery store, on the drive home, at the dollar store or the party store. We have so many hidden colorful spots in Los Angeles! I keep a running list of items or motifs I want to incorporate into DIY's and pull from there if I'm ever stumped.
TW: Does the DIY-spirit run in your family?
KM: While I've definitely taken the DIY-way of life the farthest, we're a creative bunch. My brothers make music, my dad is quite the photographer, and I grew up always baking with my mom.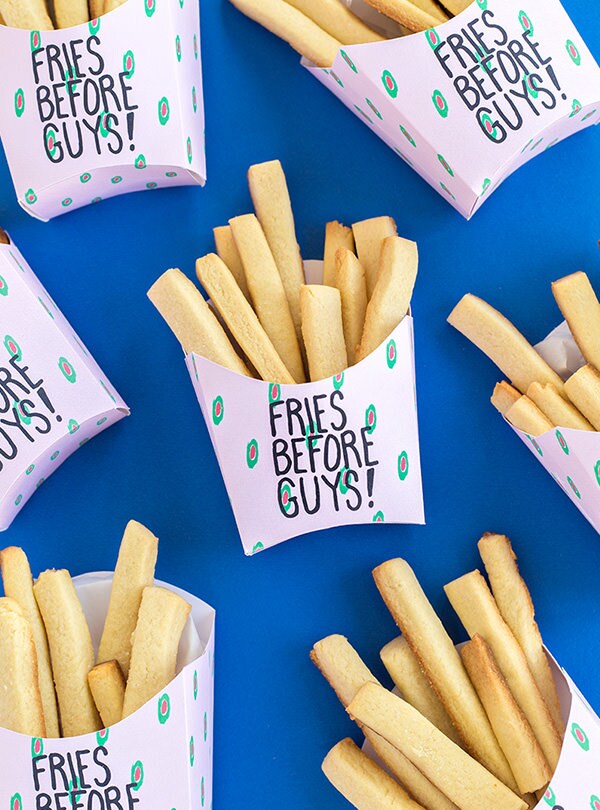 TW: Are there any tools that are essential for a DIY-er? A sewing machine? Baking supplies? Lots of glitter?
KM: My hot glue gun is my best friend. And when it comes to the kitchen, I keep an arsenal of sprinkles around, because they can make just about any recipe better.
TW: What are the best parts of your job?
KM: Happiness and laughter. We make sure every project and post is filled with color, fun and humor, and I love being able to bring that little burst into everyone's day.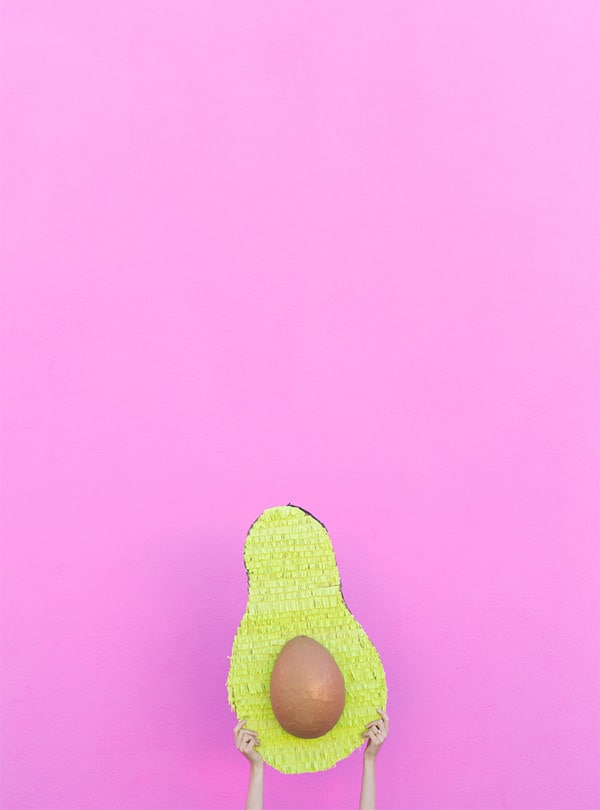 TW: You're often photographed in your DIY posts—looks like you love a bright lip. So do we! Any tricks to perfecting the look? What are your favorite colors?
KM: Adding something as simple as a bold lip boosts my confidence so much when being photographed. I love bright reds, bubblegum pinks and fuchsia.
TW: Are there any women—whether personal acquaintances or public figures—who you find inspiring right now?
KM: Other artists and entrepreneurs who are pursuing their dreams: Joy Cho of Oh Joy!, Martha Moore Porter of Buried Diamond and Kendra Dandy of Bouffants & Broken Hearts are three ladies who I'm lucky to call friends. I'm so inspired by the endless amounts of creativity they share with the universe!
TW: There are so many clever costume ideas on Studio DIY! Which will you be for Halloween?
KM: Tough one! It will be a toss up between the burger and the disco ball.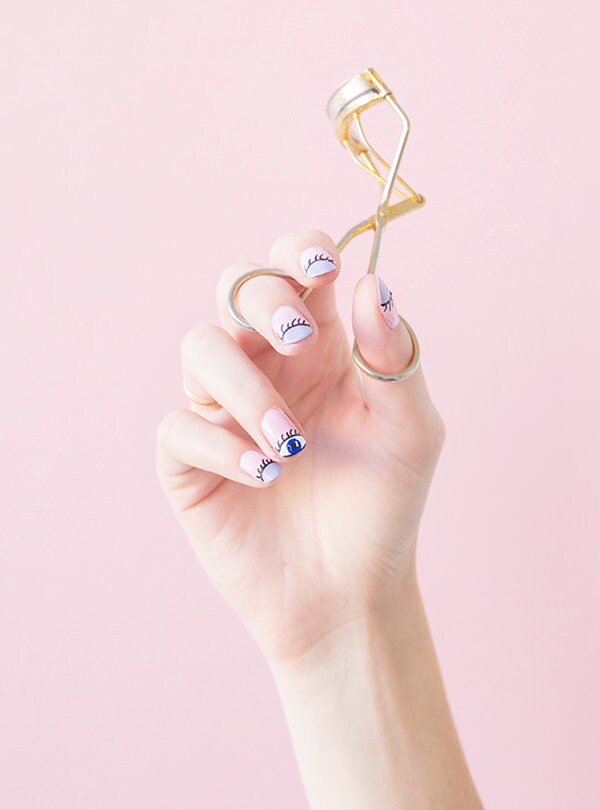 TW: What does a wink symbolize to you?
KM: A wink is a way to give a little shout out to someone "just because." It's important to acknowledge the people that mean the most to you, and sending a wink is the perfect way to do so.
TW: Who would you toss a #winkandanod to?
KM: I'd toss a #winkandanod to my pal Ashley Rose of Sugar & Cloth. She's one of the most creative people I know, and she shares my love for all things sweet and sugary.
Photos courtesy of Kelly Mindell