Are your lips living up to their full potential? If you wish they had a little more oomph, here's a pretty easy lip volumizing trick from Clinique Colour Pro Damian Garozzo: Create more dimension using a light-reflecting highlighter and strategically placed nude lip liner. Here's exactly how to do that.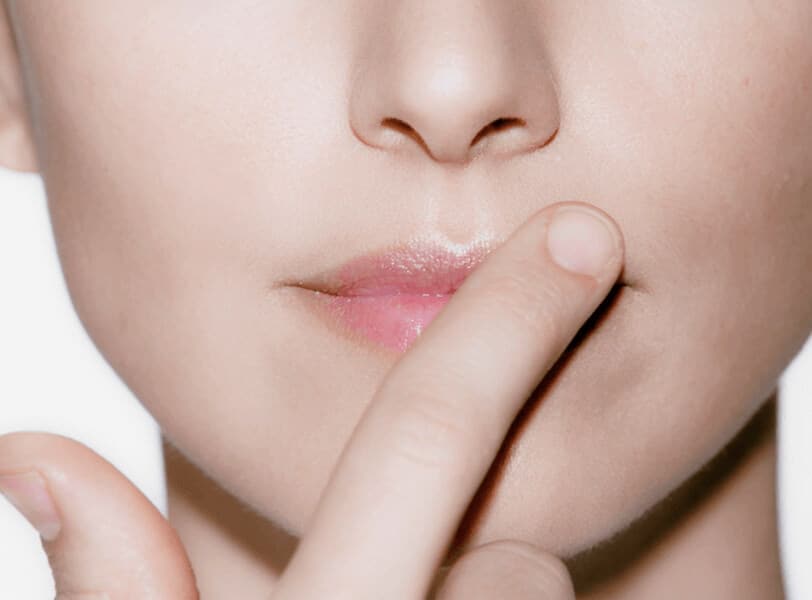 Step 1: Apply highlighter, like the Chubby Stick Sculpting Highlight, to the Cupid's bow of your mouth. The sheen will catch the light and make your lips look instantly plumper.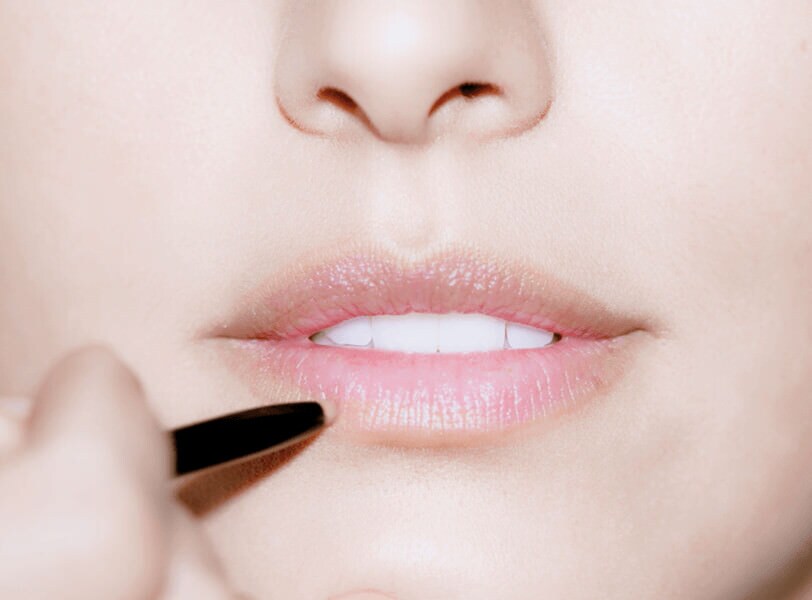 Step 2: Define your lips with a nude shade of lip liner. Line all the way around your mouth, on the very outside border of your natural lip line—this is what creates the illusion of fuller lips. Garozzo used Quickliner for Lips Intense in Intense Sassafrass.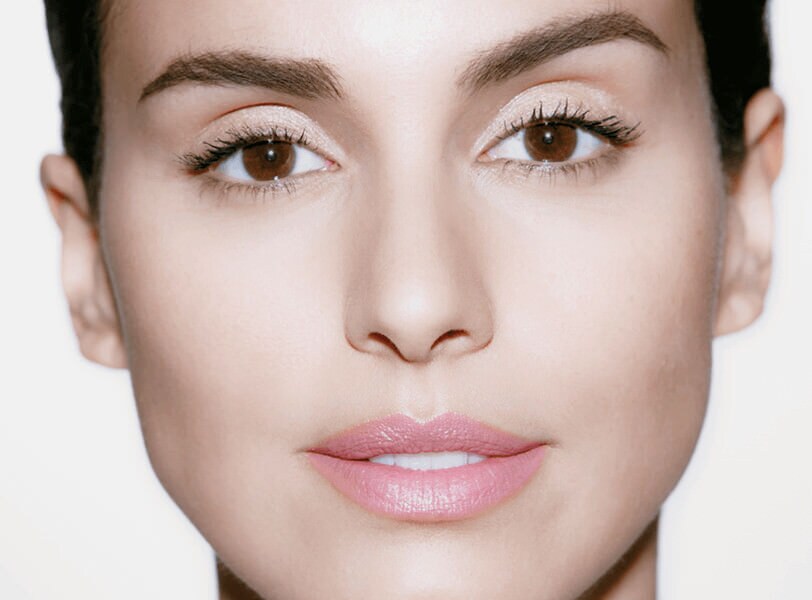 Step 3: Fill in your lips with the same lip liner to create a base for your lip colour.
Step 4: Finish with a generous layer of moisturizing lip color, like Clinique Pop Lip Colour + Primer in Nude Pop. The key part of this step is to apply the color within the fuller lip line. For extra dimension, apply a dot of lip gloss to the center of your lips.