Raise your hand if you have a love/hate relationship with bronzer. Love that it's the easiest, fastest way to get a sun-kissed glow, without any exposure to damaging UV rays or self tanner streaks. Hate when it's too shimmery, too muddy, too orange, too much. If you're looking for that dewy, just-back-from-vacation-glow without any telltale signs that you're totally faking it, then you'll love this easy faux glow protocol from Clinique Colour Pro Florrie White.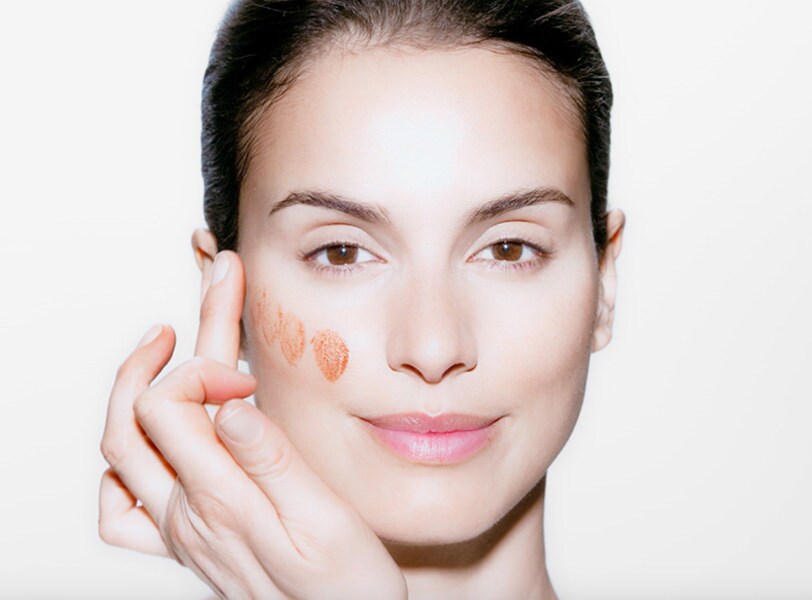 Step 1: Mix a small amount of liquid gel bronzer with your moisturizer (bonus points if it has SPF). This sheers out the bronzer, making it super easy to blend, and creating a dewy, not cakey, finish. Try Sun-Kissed Face Gelee Complexion Multitasker, a sheer, oil-free bronzer that's buildable and flattering on all skin tones, mixed with a gel moisturizer like Moisture Surge Extended Thirst Relief.
Step 2: Pat the bronzer only on to the areas of your face that are the first to get color when you really are out in the sun. Start by finding the apples of your cheeks, press in the bronzer, then blend upwards.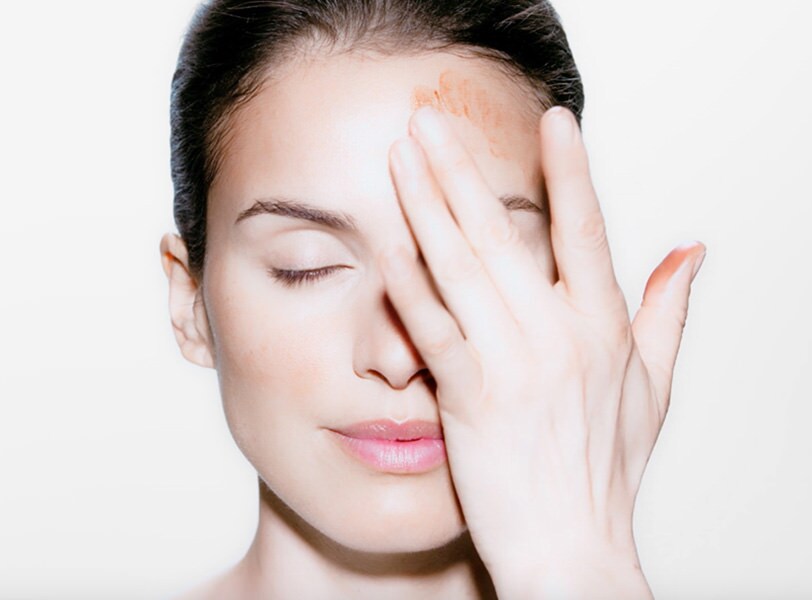 Step 3: Continue to apply the bronzer where the sun naturally warms your complexion—the outer corners of your forehead, around the perimeter of your face, and along the bridge of your nose.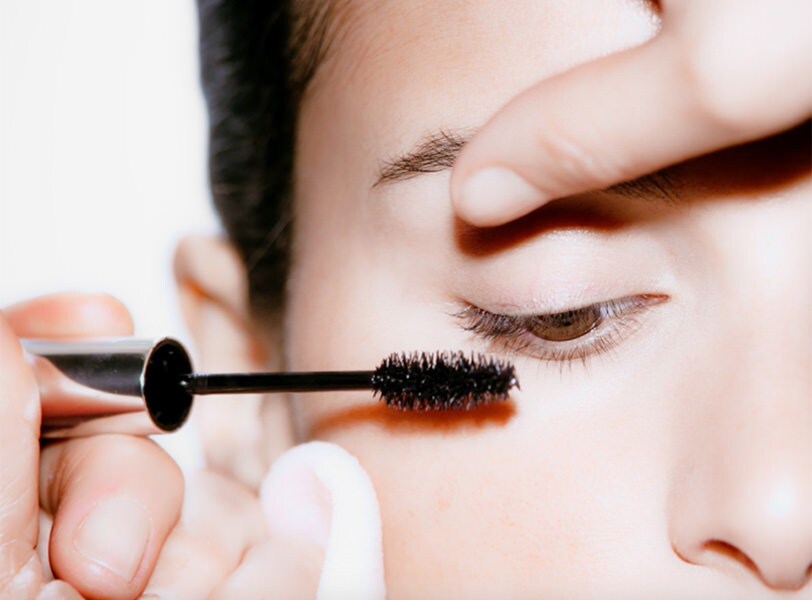 Step 4: Since you want to keep the focus on your skin, stick with a bare eye and just a coat of mascara. Lash Power Feathering Mascara is smudge-resistant and ideal for hot summer days.