If you want to look great in dim lighting, then you've come to the right place. Truth is, eye makeup can be dramatic enough for evening without being heavy, complicated, or Dark-and-Brooding Club Kid. It's not all liquid cat eyes and fifty layers of kohl. We used the Pretty Easy Eye Palette, which comes with eight shades of nude and about a million ways to wear them. Clinique Colour Pro Florrie White shows you one.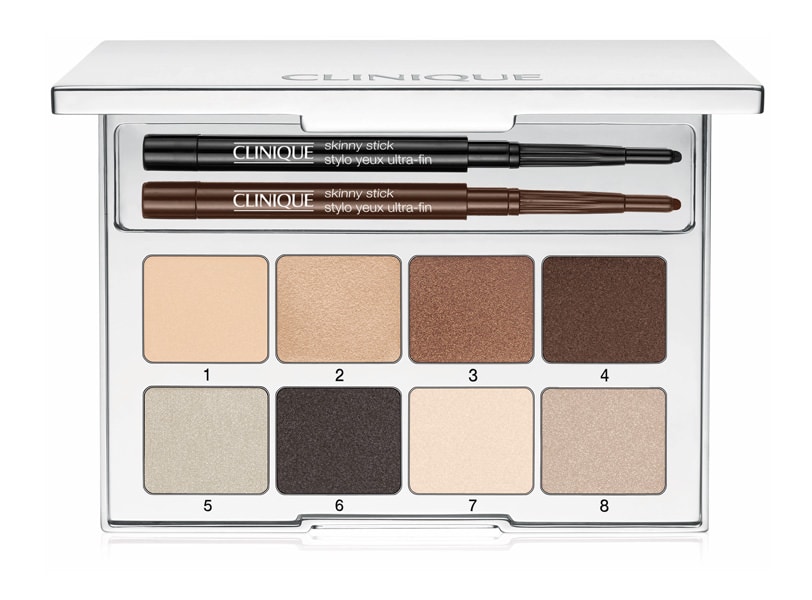 Step 1: Apply matte ivory shadow to the inner corner of your eye. The touch of light brightens up the eye area.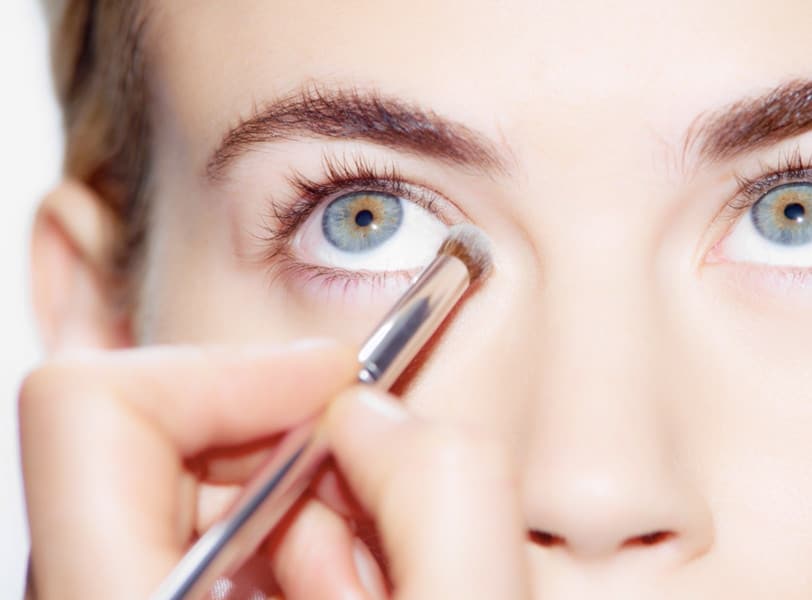 Step 2: Sweep a matte bone shade over your entire lid for a base wash of color.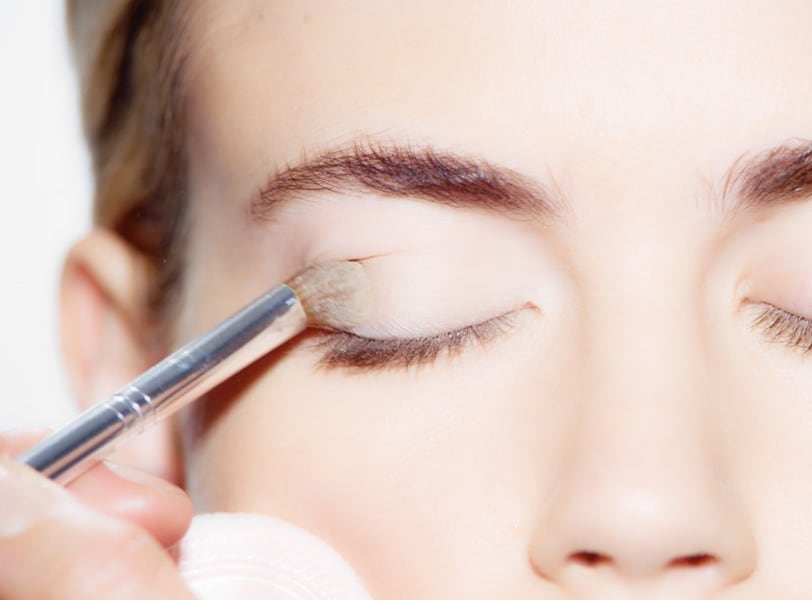 Step 3: Create definition. Apply a medium-chocolate with a touch of shimmer to the outer lid, crease and corner of the eye. You want a soft, winged effect.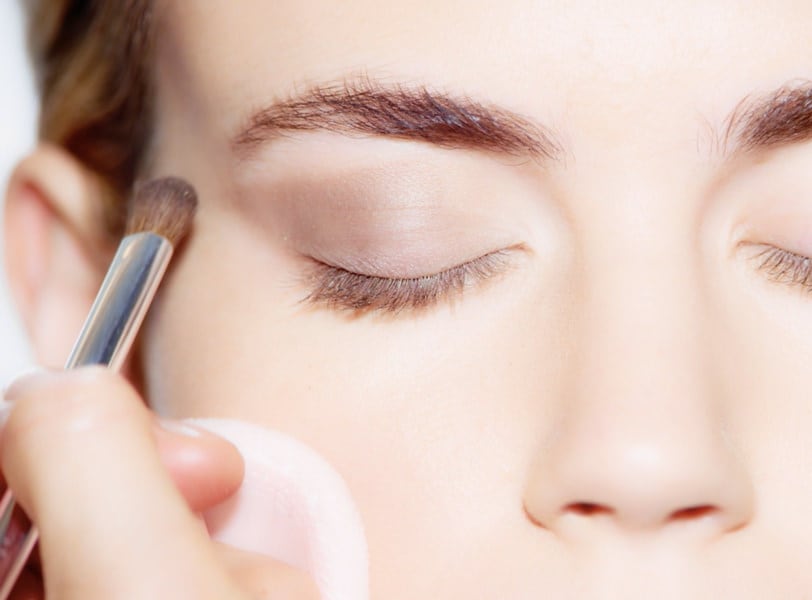 Step 4: Sweep this same shade across the lower lash line. The micro-shimmer isn't noticeable at night—but it will make your eyes seem extra-twinkly.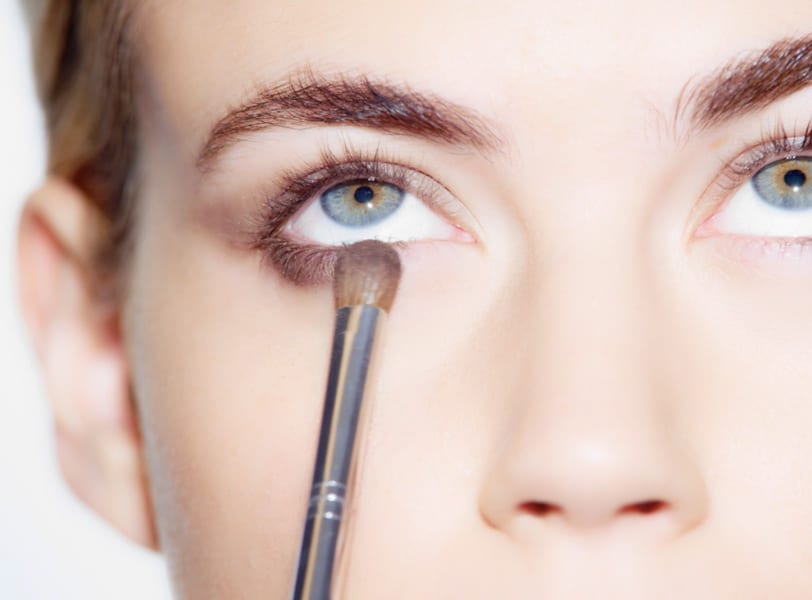 Step 5: Do a moonlit highlight, and dust silver across the inner corner and crease.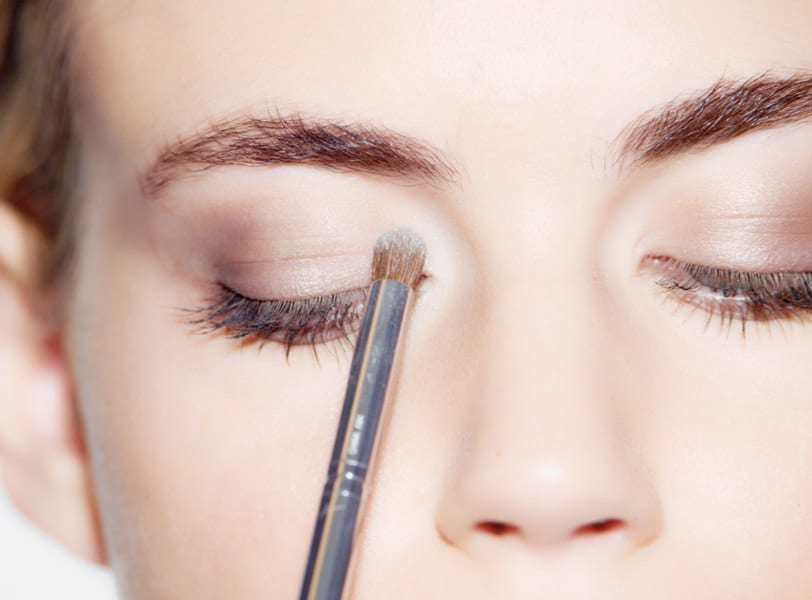 Step 6: Finish the look with two coats of black mascara, winging out your lashes for even more drama.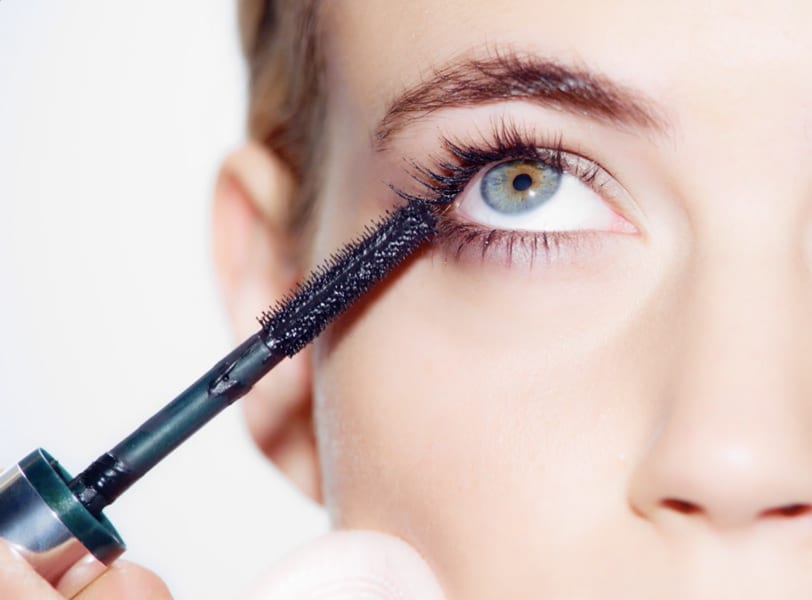 See just how easy it is. Watch Florrie White in action.