Beauty trends come and go—R.I.P. everything we loved in the '90s—and super glossy lips have become somewhat of a kisser casualty, replaced by colour-rich matte lipsticks. Today, "matte is practically the only type of lip we see," says Clinique makeup artist Stephanie Flor. Makeup artist Robert Sesnek, who paints the pouts of It Girls Hailey Baldwin, Amandla Stenberg, and Olivia Culpo, agrees. "I can't remember the last time I was asked to do a lip other than matte!" he says. So what's behind this change in the cosmetic zeitgeist? Let's break it down:
1. Mattes Deliver Big, Bold Colour
In one swipe, your lips are fully painted. This magic, explains Scott Miselnicky, Vice President, Global Product Development, Makeup for Clinique, is largely due to the unique properties of a matte formula. "There is a large ratio of pigment powder loaded into it compared to a typical lipstick," he says. Translation: Loads of powerful colour payoff . "It's like painting with pure colour," says Flor. "You can go easier on the rest of your makeup and maybe just do brows and cheek colour." This shortcut appeals to celebs who are constantly in the spotlight. "It's so quick and easy to do," says Sesnek. "A girl can throw her hair in a top knot, put on a matte lip, slip into jeans, and it's a fashion hit."
2. Mattes (Now) Feel Like Lip Balm
Back in the day, matte lipsticks were notoriously dehydrating. (And hard to apply and felt chalky on the lips.) According to Miselnicky, it was because old formulas used thick, cloudy waxes that required more of that drying pigment in order to make a colour impact. But that's all in the past as modern waxes are light as a feather and offer more clarity. What this means for you: The need for minimal powder allows for the addition of hydrating ingredients, like the sunflower oil in the new Clinique Pop Liquid Matte Lip Colour + Primer. "The formulas now are 1,000 times better than even just five years ago," attests Sesnek.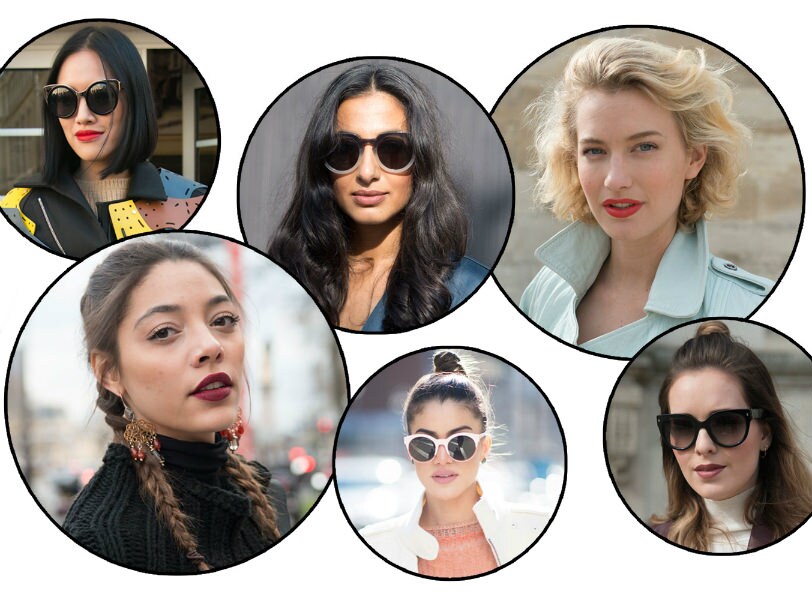 3. Mattes Makes Lips Look Plush
Matte lip formulas place the focal point directly on your lips. "The colour is so full and rich," says Flor. "It makes my lips look like a fluffy pillow!" They offer the perfect texture for her tried-and-true full-lip technique too. "Instead of a lip liner pencil, I use the point of the lipstick bullet to just slightly overdraw the natural lip line. Mattes disguise the line because you can't see through the saturated pigment." Sesnek takes this trick to the next level by lining with a lip colour that's one to two shades darker at the outer edges, creating an imperceptible lip contour.
4. Mattes Partner Perfectly With IG-Friendly Highlighter
It's no coincidence that some of the most popular makeup looks on Instagram show a glowy luminizer and matte lip combo. "When you have shine everywhere—on the eyes, lips, and cheek—it doesn't look quite right," says Sesnek. "A matte lip delivers such good balance."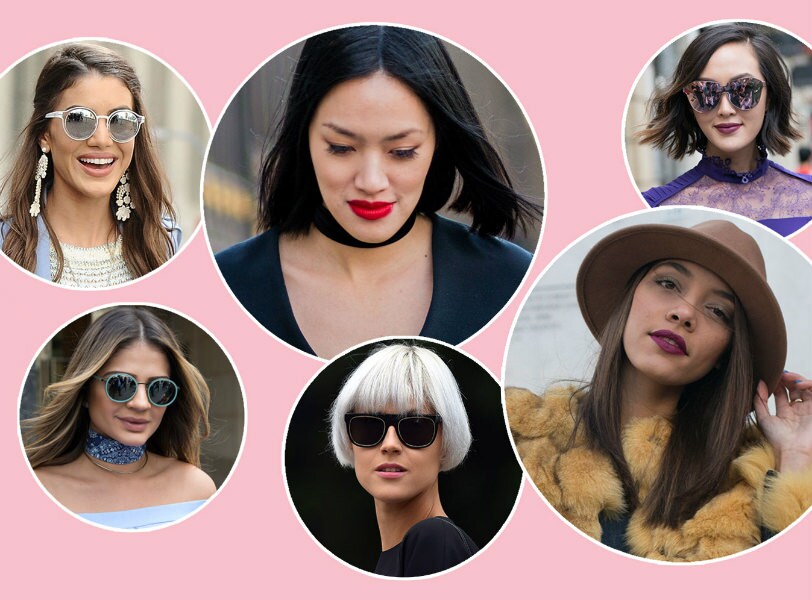 5. Mattes Are Made for Selfies
Fact: A matte lip makes everyone look more glamorous in pictures. Just think of how the strong colour guides the eyes towards the screen. "You're seeing pure colour. This is also why it stands out on red carpet. The attention goes straight to that lip," says Sesnek. Additionally, matte lips in a bright or deep hue can do teeth a serious favour. "The intensity of matte bright colours can make teeth look whiter because by creating contrast, your teeth pop," explains Flor.
6. Mattes Are In For the Long Haul
Another benefit to the pigment overload? The colour seems to hold on forever. In the case of the Clinique Pop Matte formulas, you can expect an eight-hour wear. "We're using new polymers that create a comfortable, long lasting film," says Miselnecky. When Sesnek is prepping stars like Hailey Baldwin for the red carpet, he counts on this staying power. "You don't have to reapply over and over," he says. "It's going to hold on for at least a few hours." To really, really make matte last, Sesnek's favourite trick is to blot and apply over and over before sending his clients out in front of the camera. "If I do that, it's on there until they take it off."
Photos: Diego Zuko | Words: Katie Becker