If you're someone who appreciates the Golden Hour—you know, the time of day that's just before the sun sets, when the light is just right and your skin looks radiant, smooth and poreless—then you should definitely try alpha hydroxy acids (AHAs). This way, you can enjoy that Golden Hour beauty effect all day long.
Goodbye, dullness
You've heard of glycolic acid, lactic acid, and citric acid? They're all AHAs, a family of chemical exfoliant that help to gently slough away dead skin cells by dissolving the sticky bonds that hold them together. That means dull cells can easily be swept away from skin's surface to reveal fresh, smooth, healthy skin beneath. In advanced formulations like Clinique iD Active Cartridge Concentrate for Pores & Uneven Texture, the boosted cell turnover is gentle but super effective.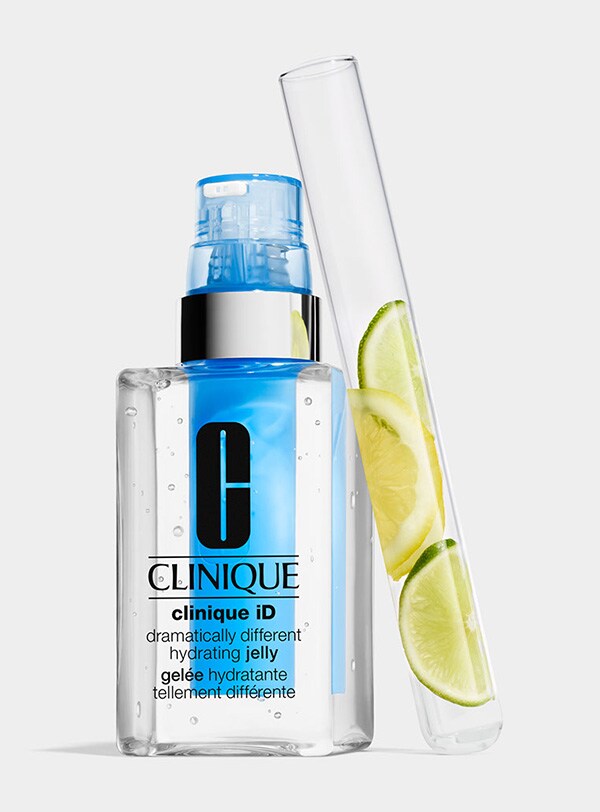 Hello, glow
Get ready for a satisfying dose of instant gratification, as skin immediately looks refreshed, smoothed, and generally more polished. Not only do they AHAs reduce the look of dark spots and brighten the skin overall, but they also smooth rough skin and reduce the look of large pores. Regular use adds up to a major increase in overall radiance and evened-out texture.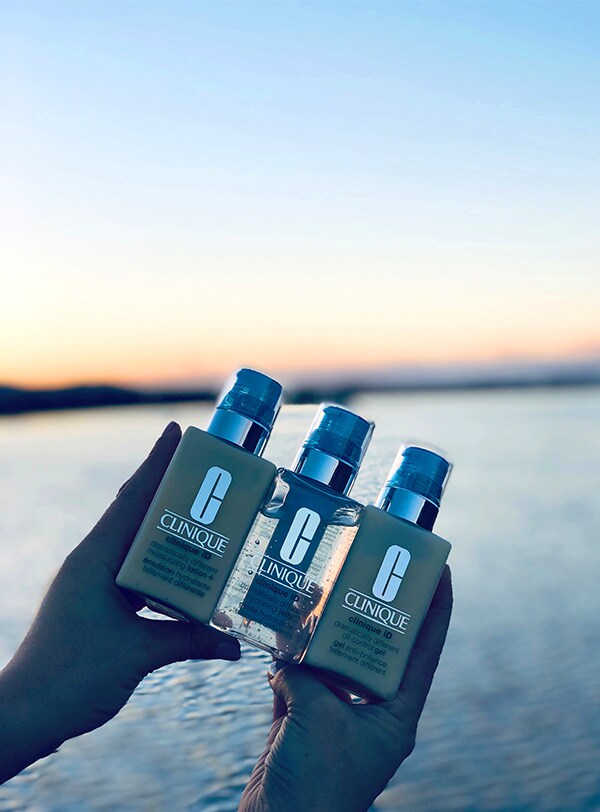 Illumination for all
There's nothing to be afraid of when using AHAs, despite the fact that they are technically "acids." They're non-abrasive and are typically combined with soothing ingredients that complement their efficacy. While you can't overdo it, know that applying more than the recommended daily dose won't get you faster or more dramatic results—real retexturising will take some time, so be patient. And your skin might also need time to get used to a new ingredient. If you have sensitive skin in particular, start out using AHAs every other day, and work up to daily use. With consistency, the Golden Hour will seem to follow you around.