Some things are just meant to go together. When we think of our favorite warm weather pairings, a few come to mind: Crisp white jeans and denim jackets. Bronzed, glowy skin and beachy waves. A glass of rosé and a lobster roll (yum!). When we met up with costume designer and celebrity stylist Negar Ali Kline recently in sunny Los Angeles, another power couple came to mind: sunglasses and lipsticks.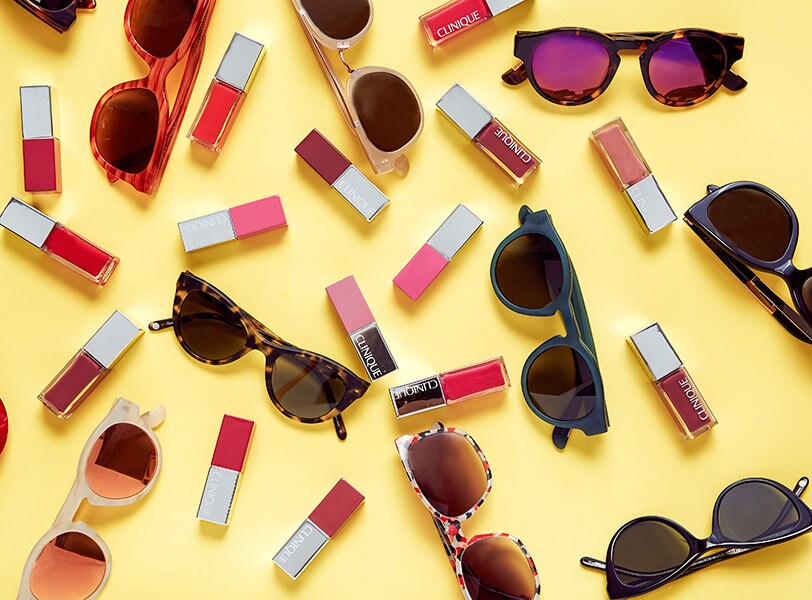 "Sunglasses are such a key piece of your summer look. Likewise, your lipstick shade. I like thinking about how the two can complement each other," says Negar. Of course, we had to ask her to show us her favorite shade-stick styles. And, don't worry. If, like us, you have trouble deciding which one you like best…the good news is that you have 93 days of summer to swipe-rock-repeat.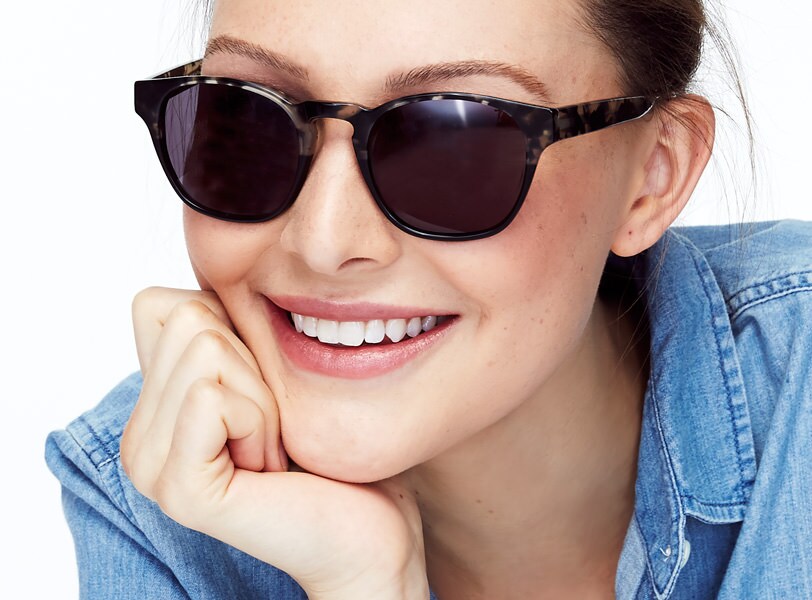 Look 1: Modern Classic
Tortoiseshell sunglasses, like these from Lafont, are the equivalent to your favorite white button-down shirt—they go with everything. Anything but basic, tortoiseshell is a classic that can be combined with any lip look. We particularly love the way Clinique Pop Lip Colour + Primer in Bare Pop, a velvety nude, plays up their soft feel. "The look is incredibly chic and cool, and mixed with the chambray shirt, it gives a slight nod to the '70's," says Negar.