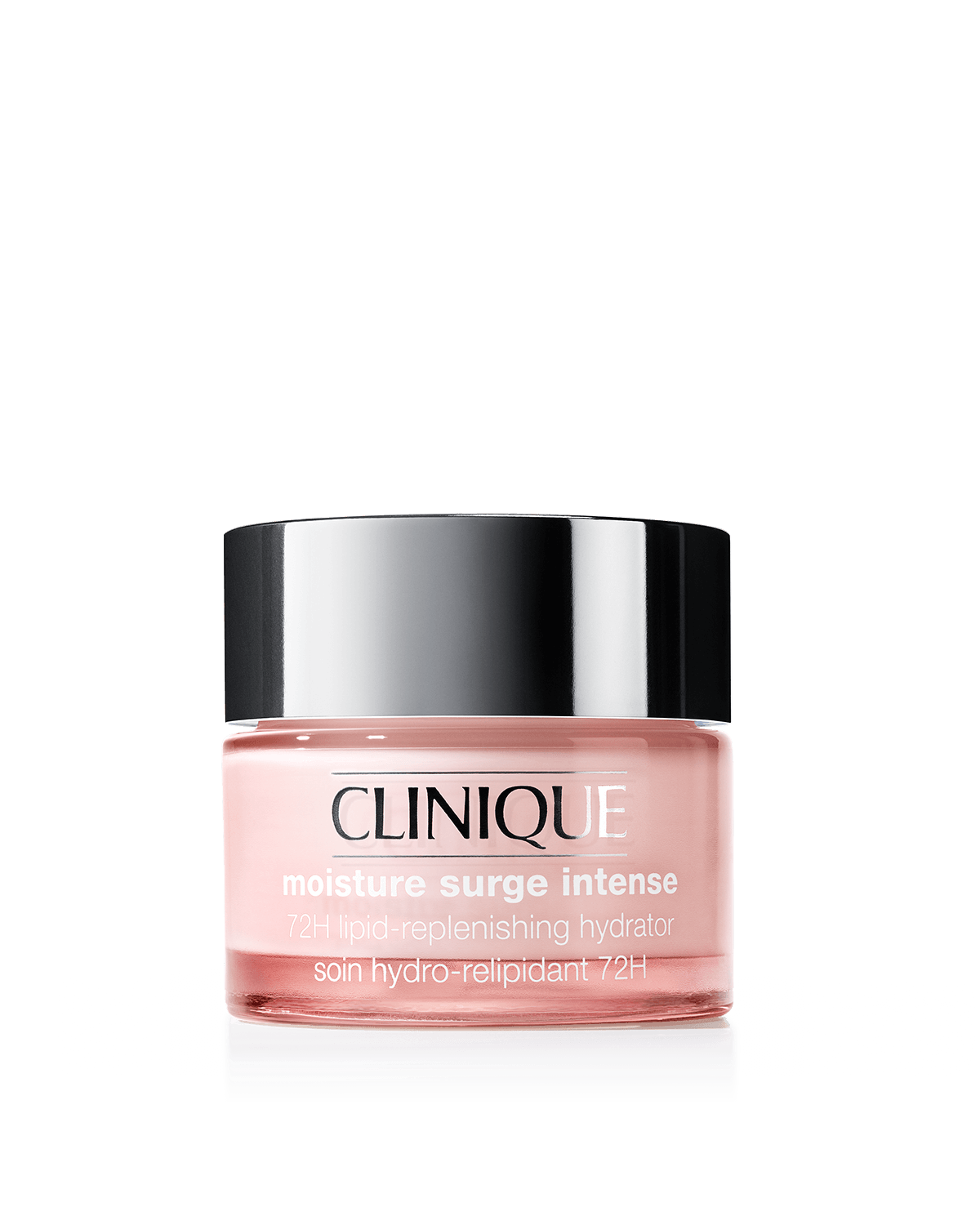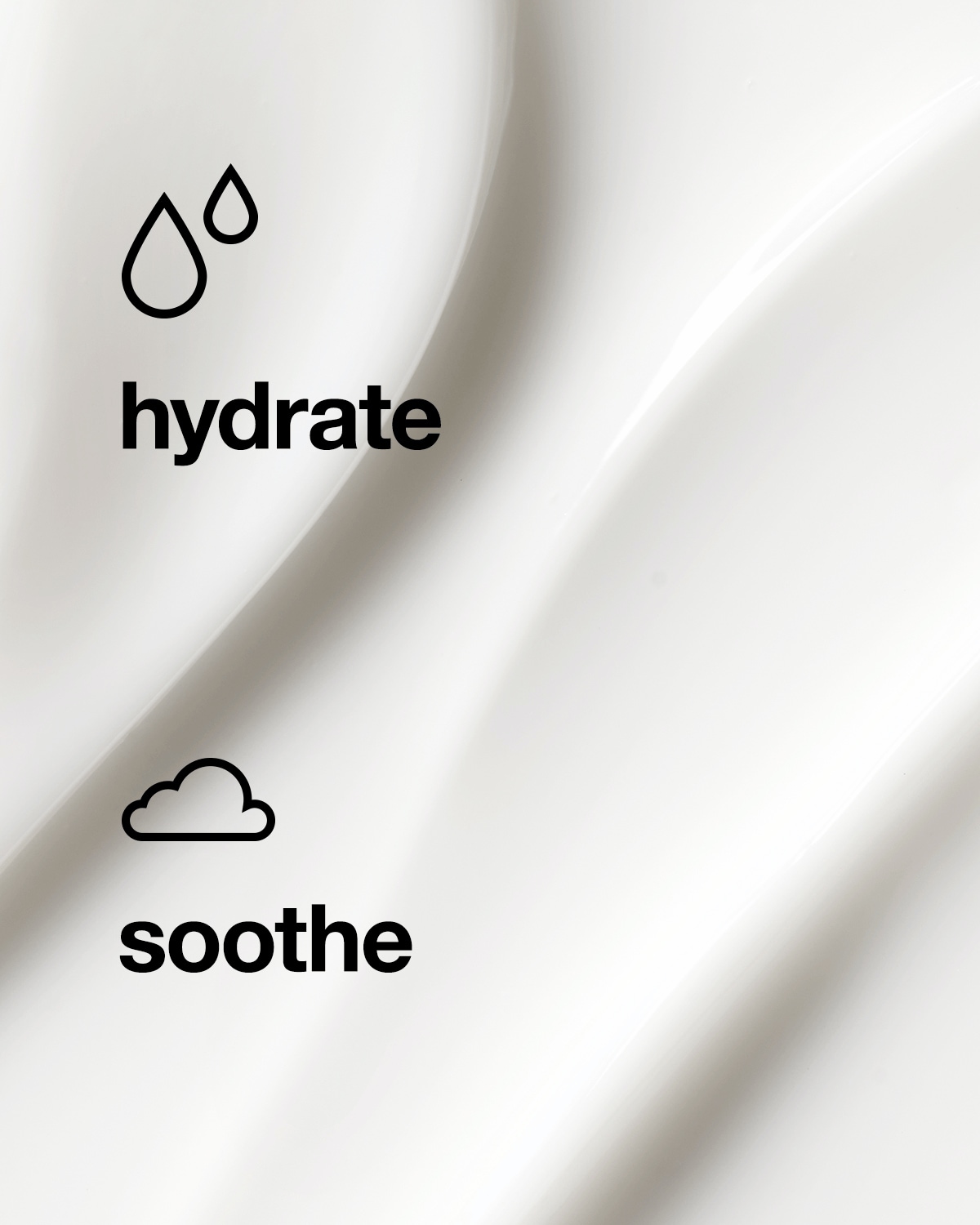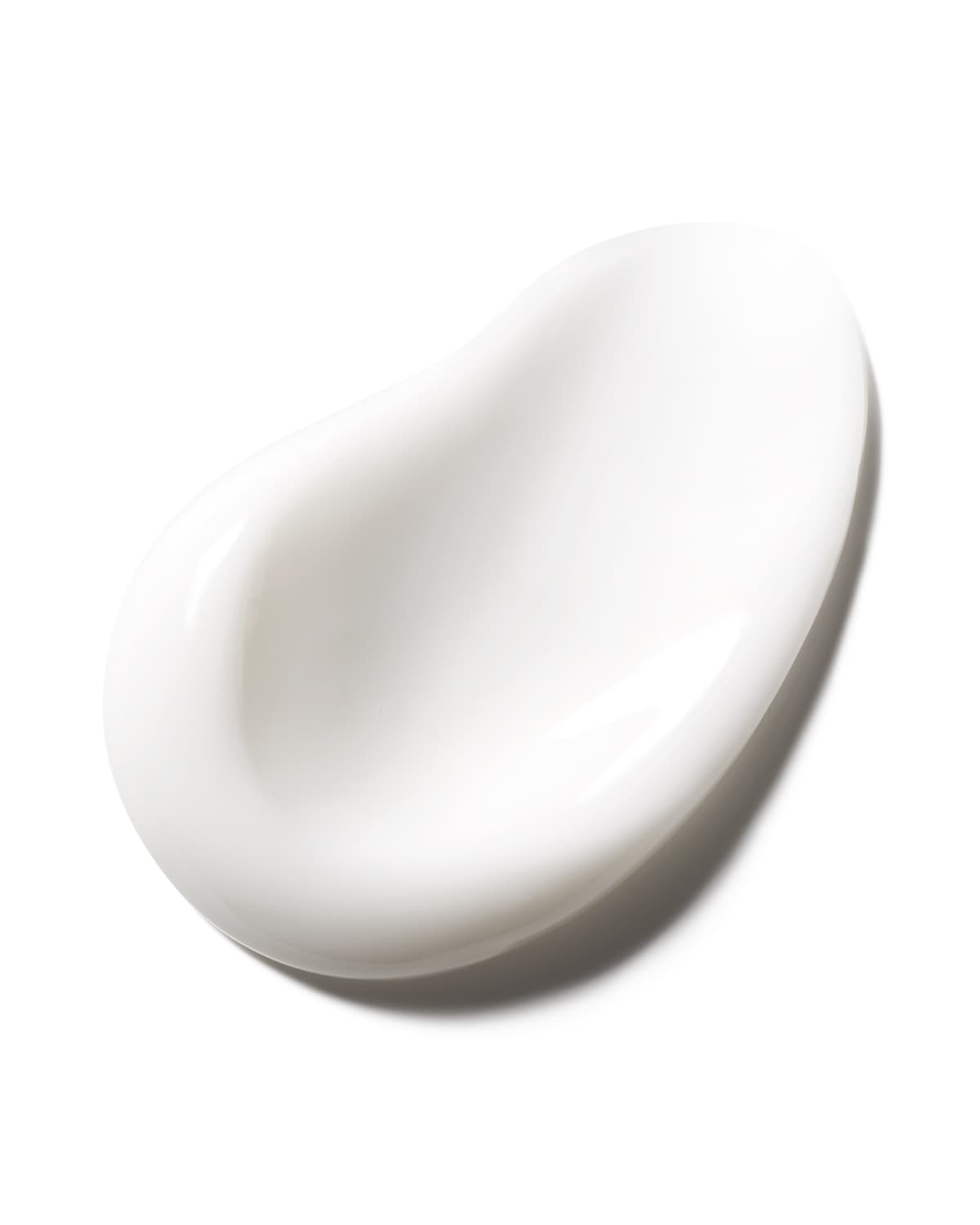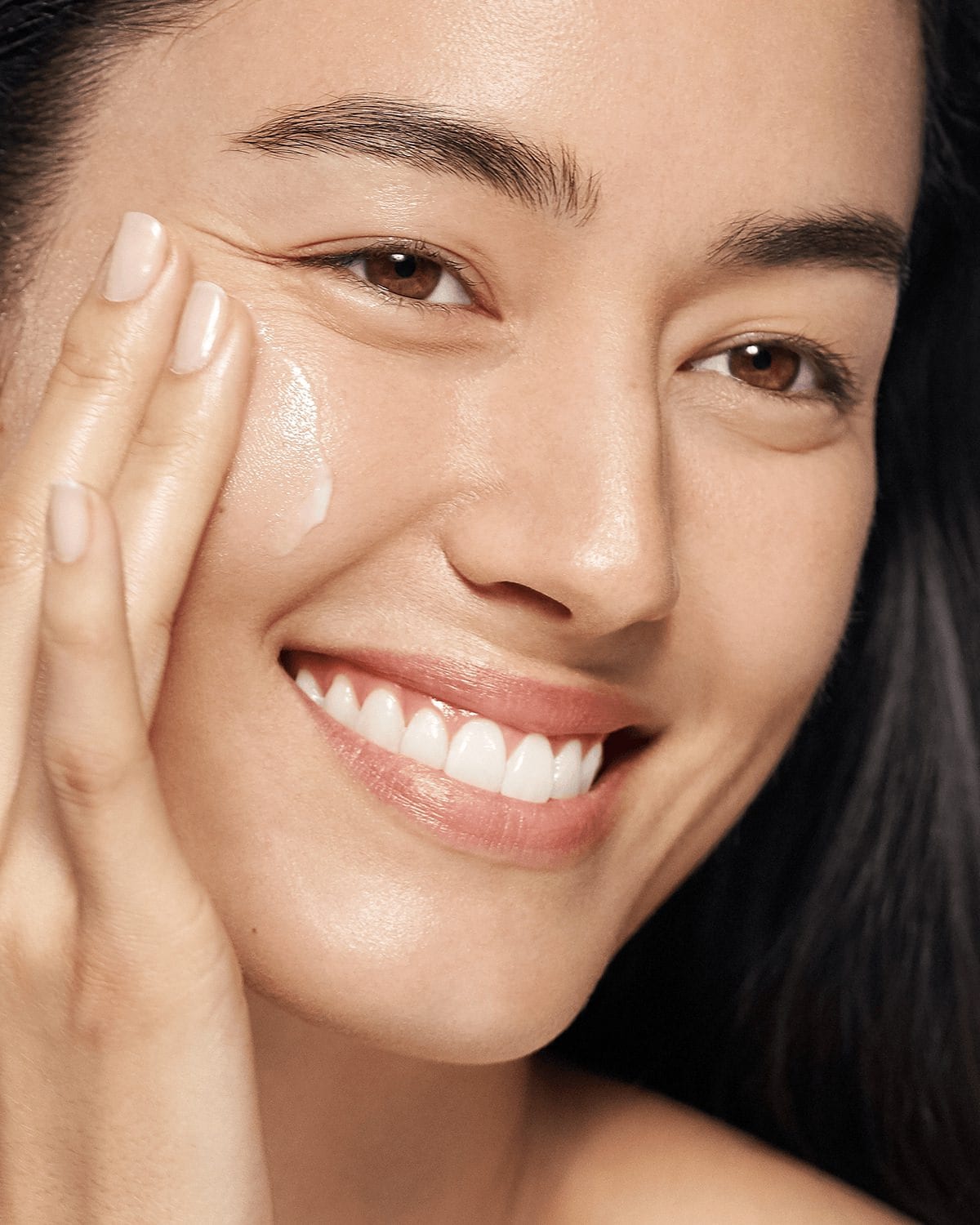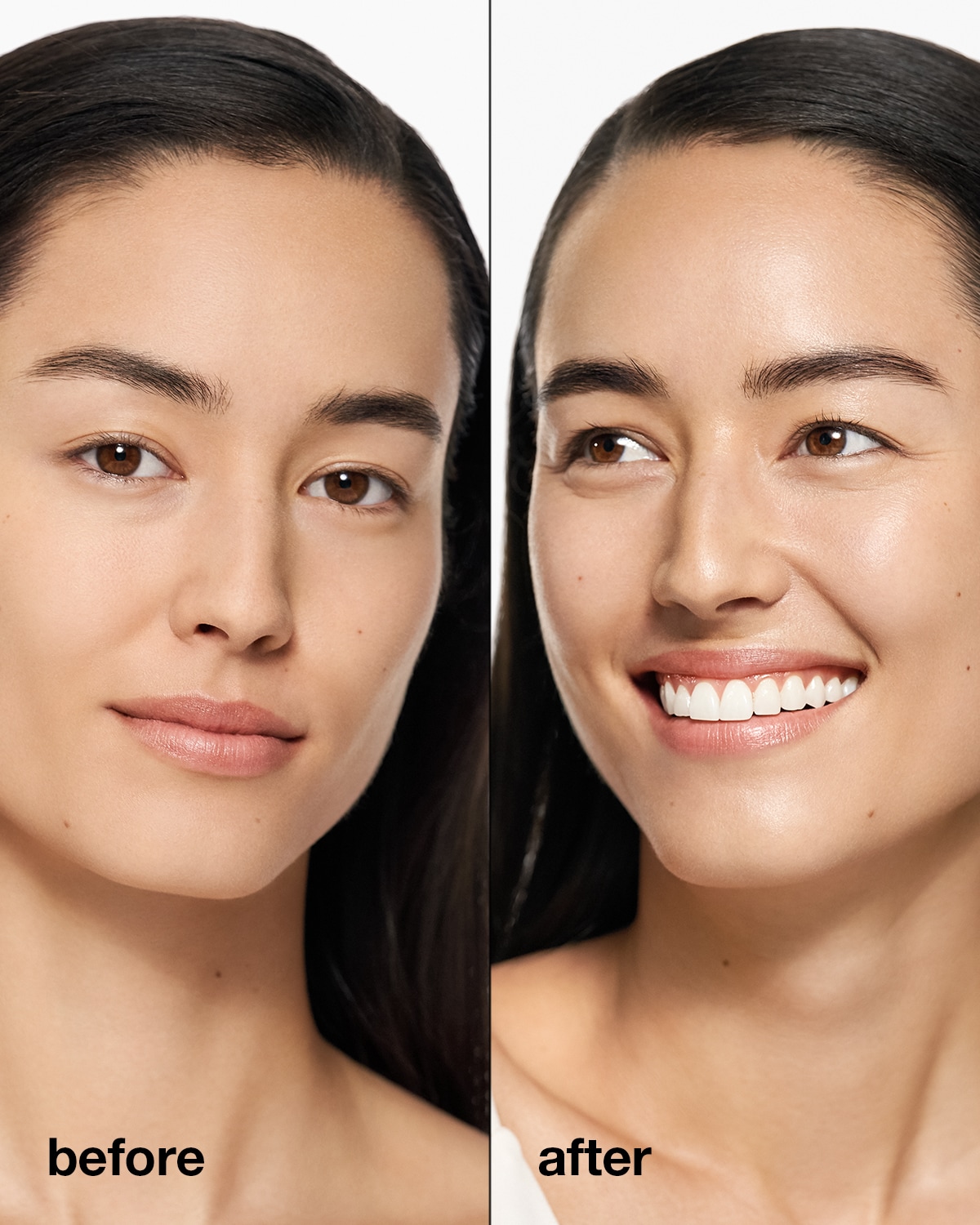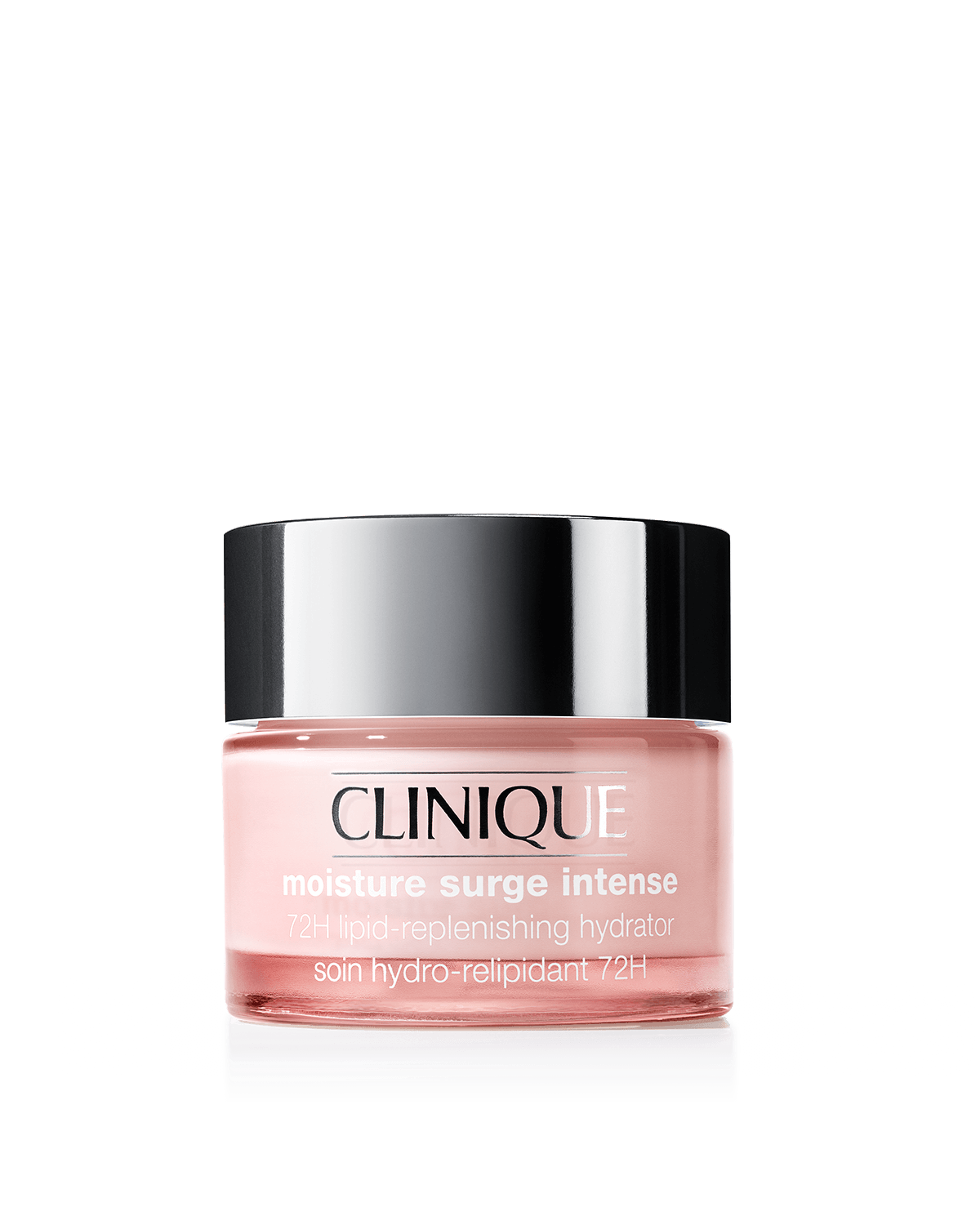 Product Details
What It Is
The rich cream-gel you love delivers an instant moisture boost, and keeps skin continuously hydrated for 72 hours—even after washing your face. With barrier-strengthening lipids and soothing cica. Oil-free.

What It Does
Our richest formula yet sets non-stop hydration into motion with the help of activated aloe water and caffeine. Then locks it in with a trio of lipids, strengthening skin's barrier to keep moisture in and helps keep aggressors out. Keeps skin hydrated for 72 hours, leaving it glowing, plump, and velvety-smooth. Calming cica helps soothe and comfort dry or dehydrated skin.

Key Ingredients/Technology
Hyaluronic acid: This moisture-binding ingredient has the unique ability to hold 1,000 times its weight in water, helping to create a "moisture reservoir" for ideal hydration.

Activated aloe water: Water is infused with aloe leaf extract to help deliver intense hydration.

Cica: Also known as tiger grass, cica is a centuries-old ingredient traditionally used in Chinese medicine for its healing properties. Helps soothe dry, delicate skin.

Auto-Replenishing Lipid-Filler Technology: Using activated aloe water and caffeine, this technology helps support skin's internal water source so skin can continuously hydrate itself. Uses three types of lipids to reinforce and strengthen skin's barrier, helping lock in and retain moisture.

Real Results
We tested it on women in Siberia during winter, where they face extreme weather conditions—and the results were glowing.*

Immediately:
98% said their skin felt hydrated.
97% said their skin felt soft.
94% said their skin felt protected in extreme cold.
98% said their tight, dry skin felt relieved.

In 1 week:
91% said their skin was glowing.
91% said their skin felt plump.
92% said their skin felt less irritated.

In 4 weeks:
98% said their skin felt deeply hydrated.
96% said their skin felt healthier.
98% said their skin looked dewy.
94% said their skin felt comforted.
96% said their skin felt deeply nourished.

*Consumer testing on 106 women after using the product for 4 weeks.

Our Clinique Clean Philosophy
Our formulas: Formulated without parabens, phthalates, fragrance. Just happy skin.

Our packaging: Now in more sustainable packaging. 30ml, 50ml, and 75ml are made from glass. Please remove cap to recycle. 15ml jar is made with minimum 44% from post-consumer recycled material.

What else is this product free of? Oil, sulfates, denatured alcohol, synthetic colours.
Moisture Surge™ Intense 72-Hour Lipid Replenishing Hydrator
Add to Bag
Social media stars.
Share your favorite Clinique products and looks with us.