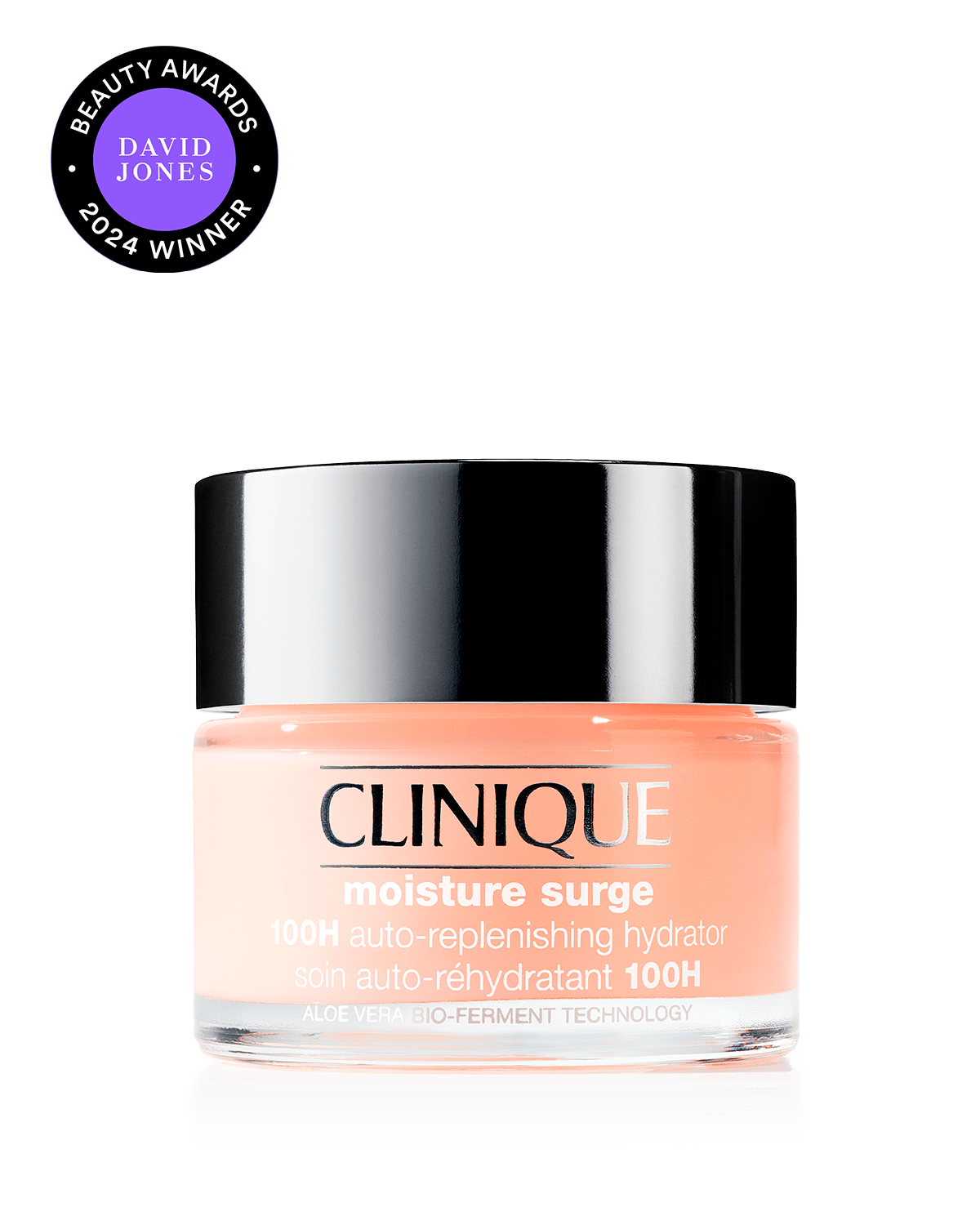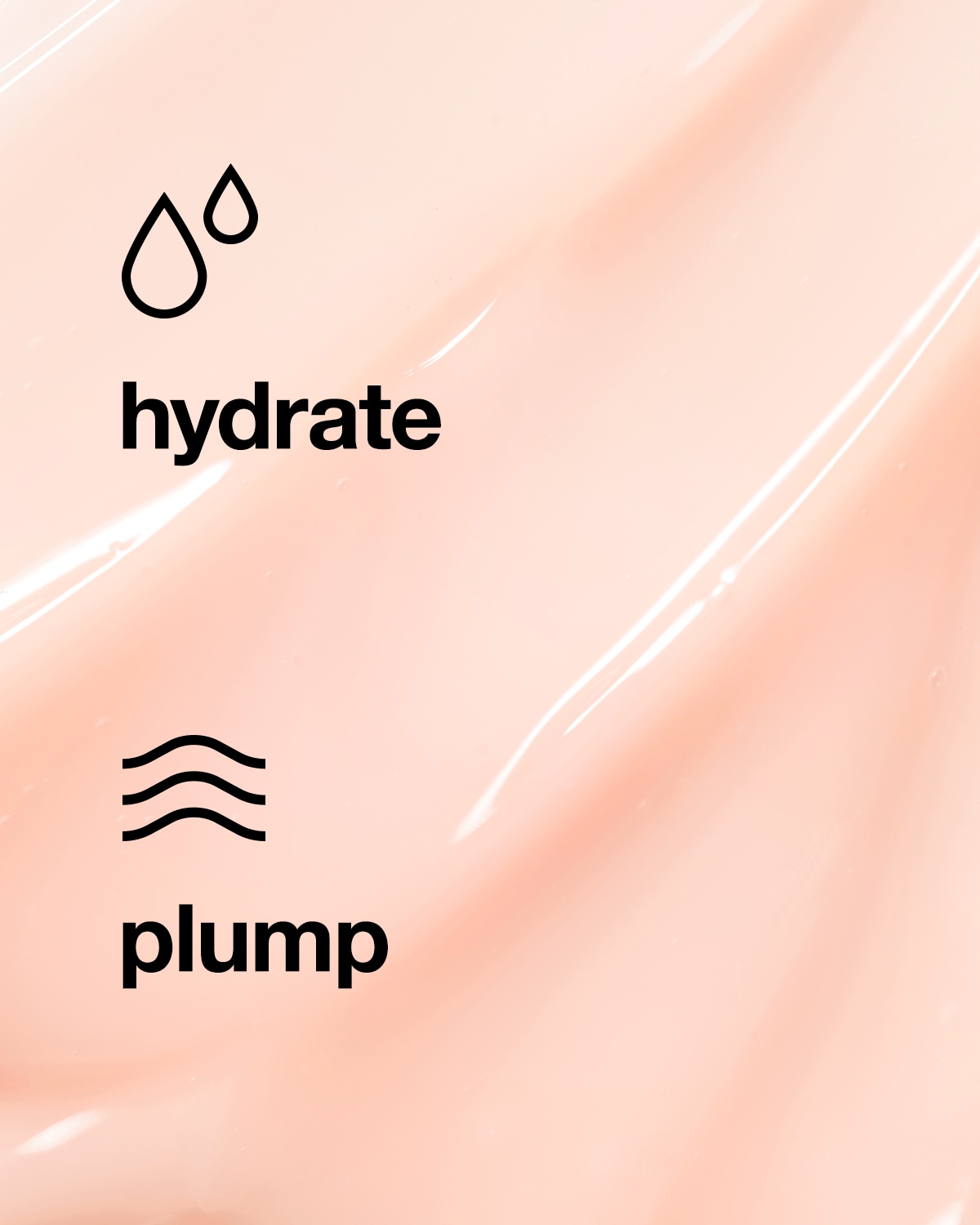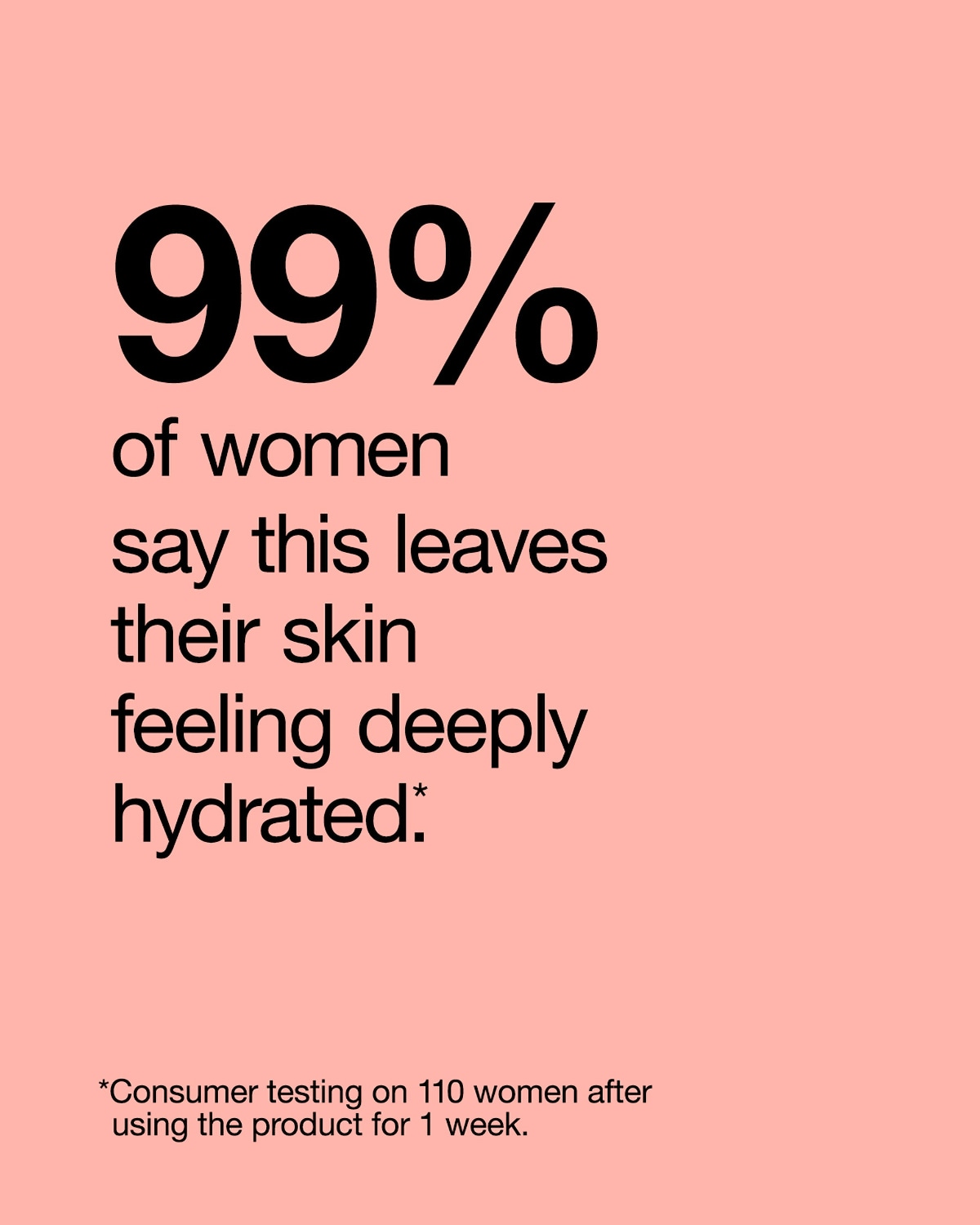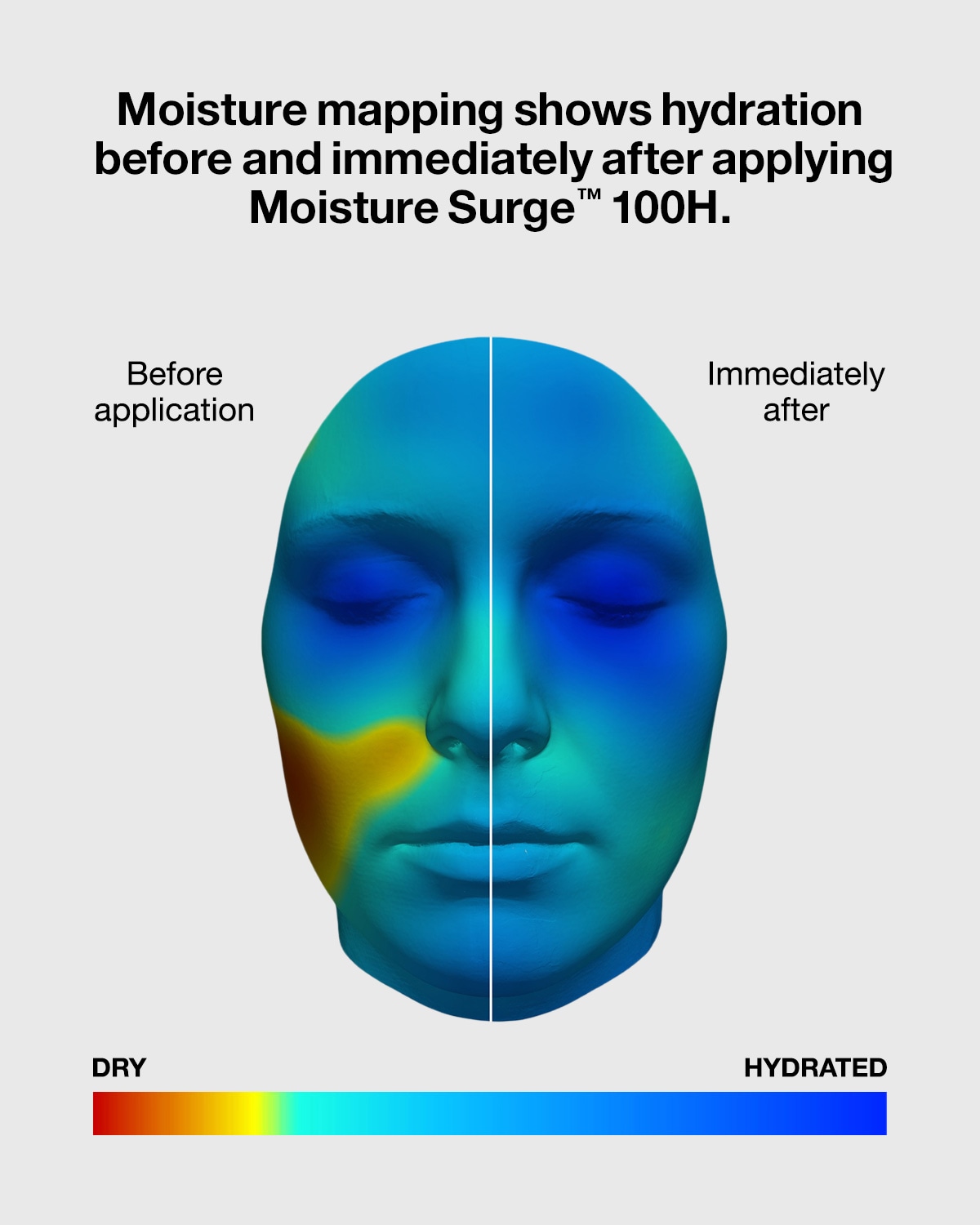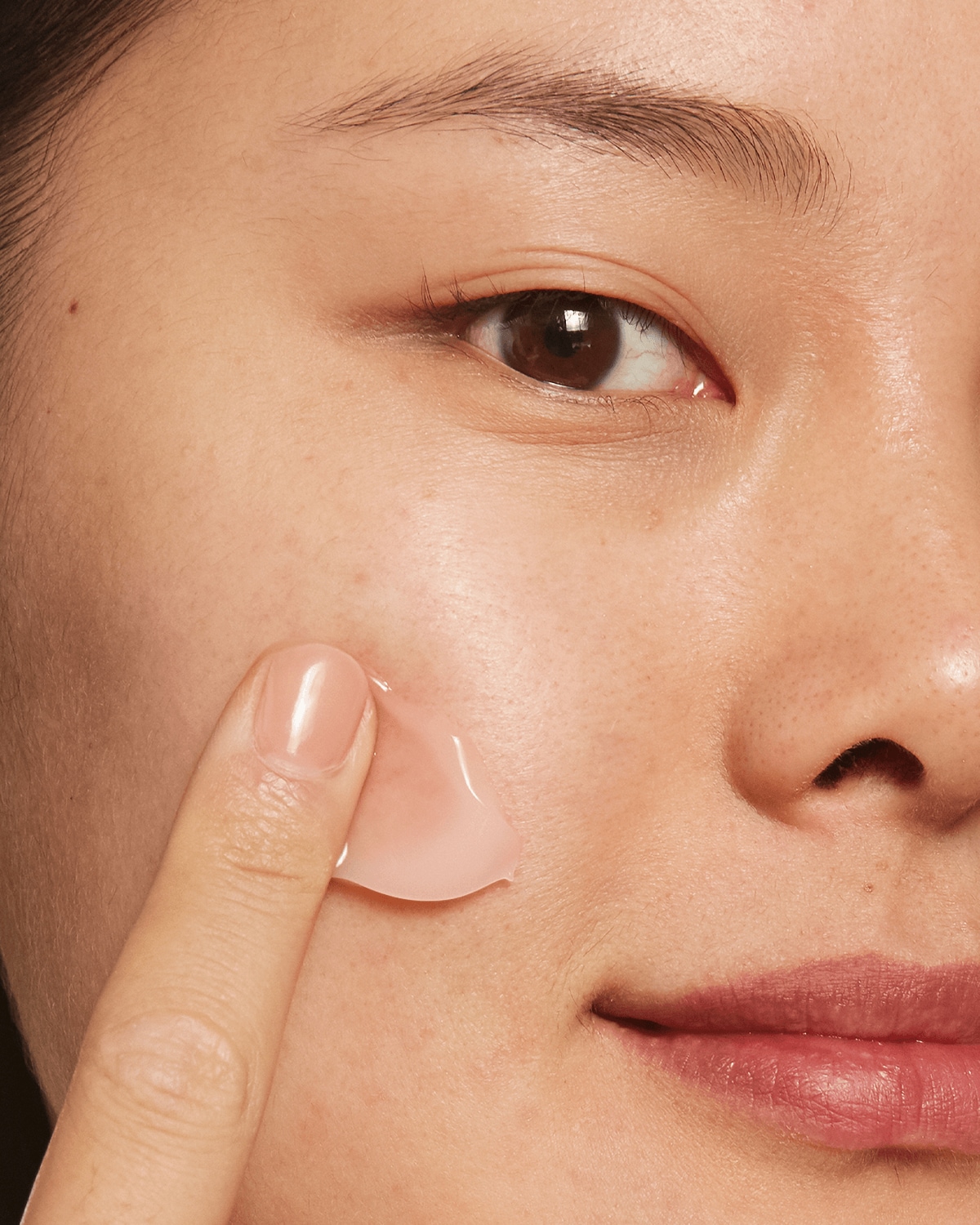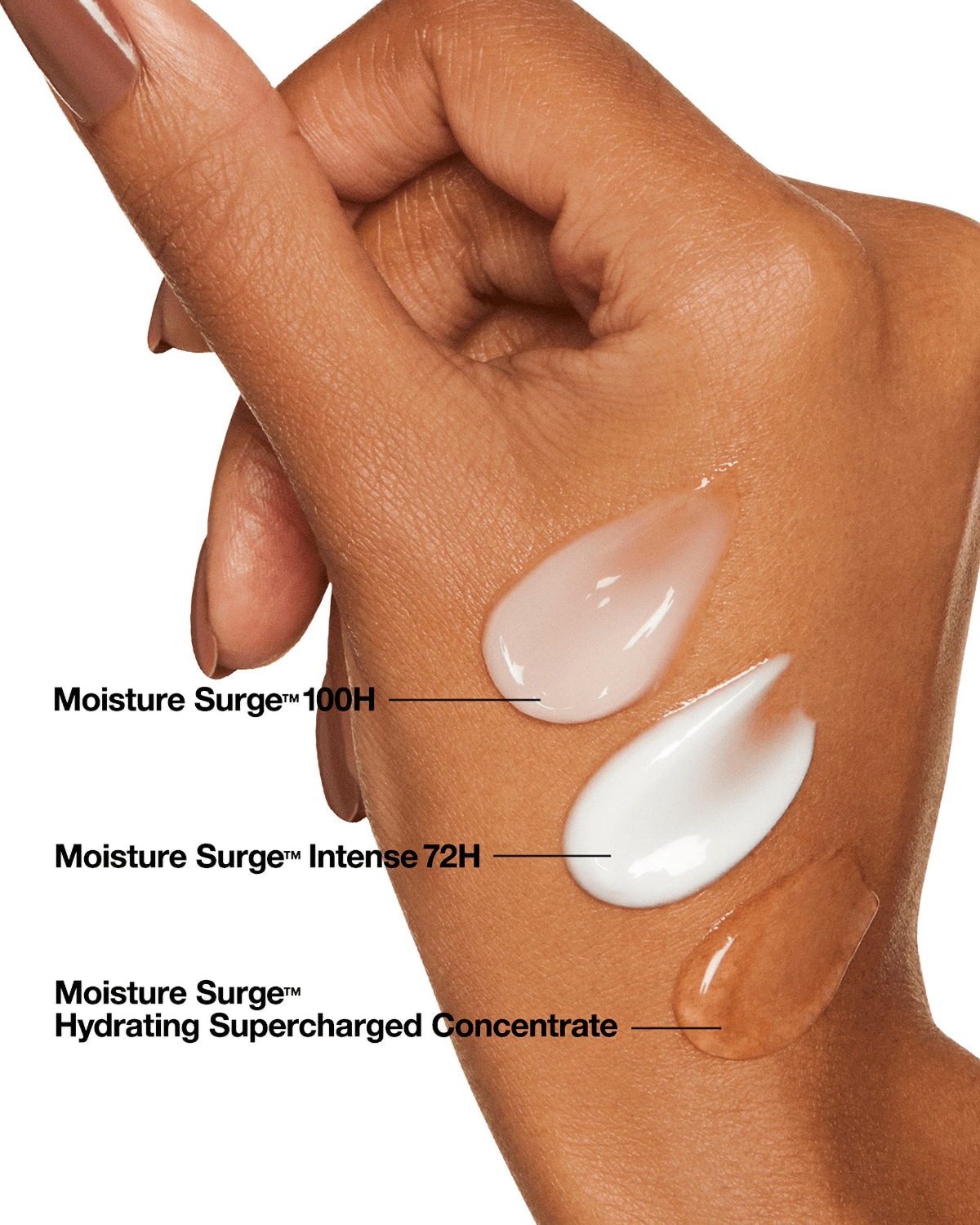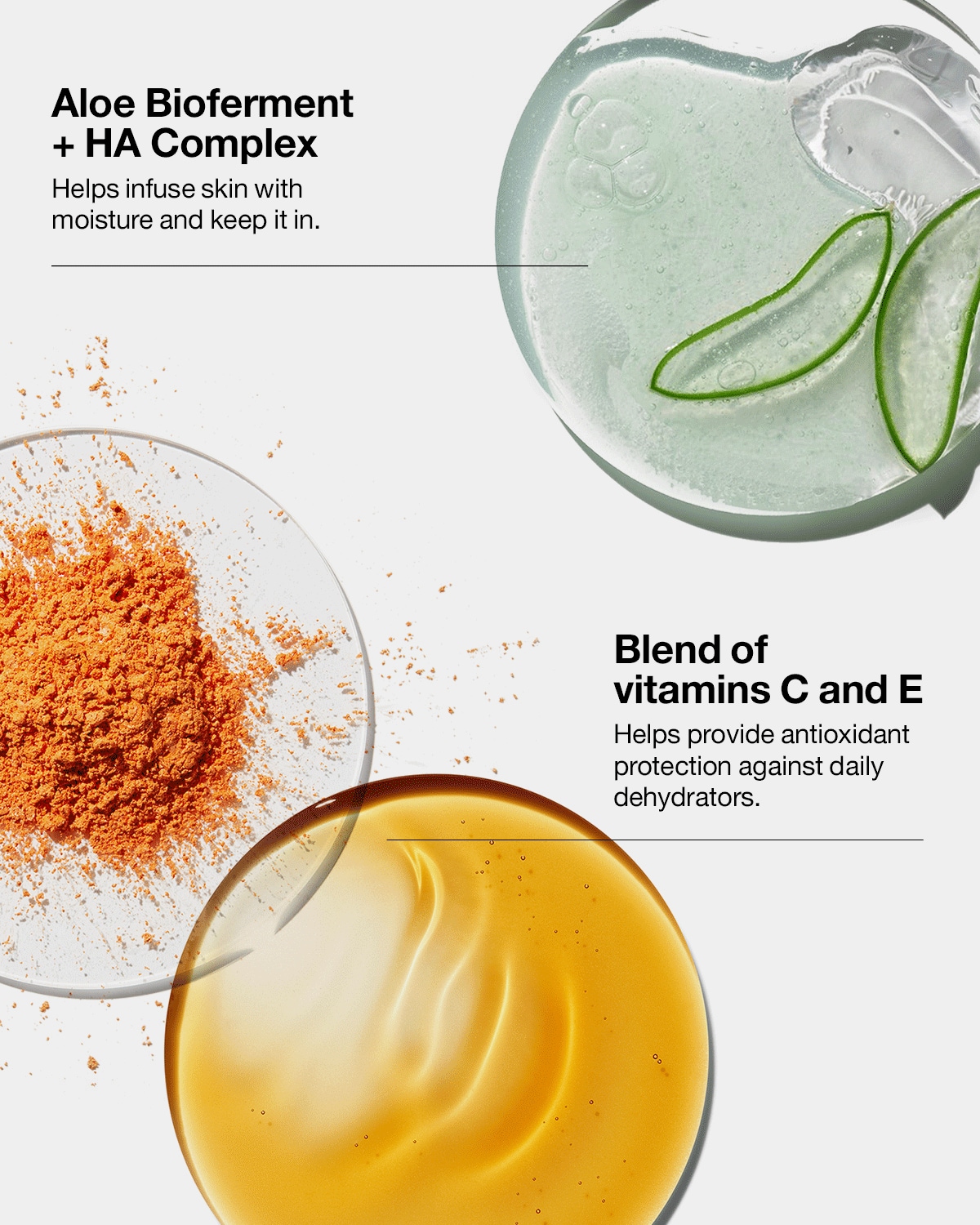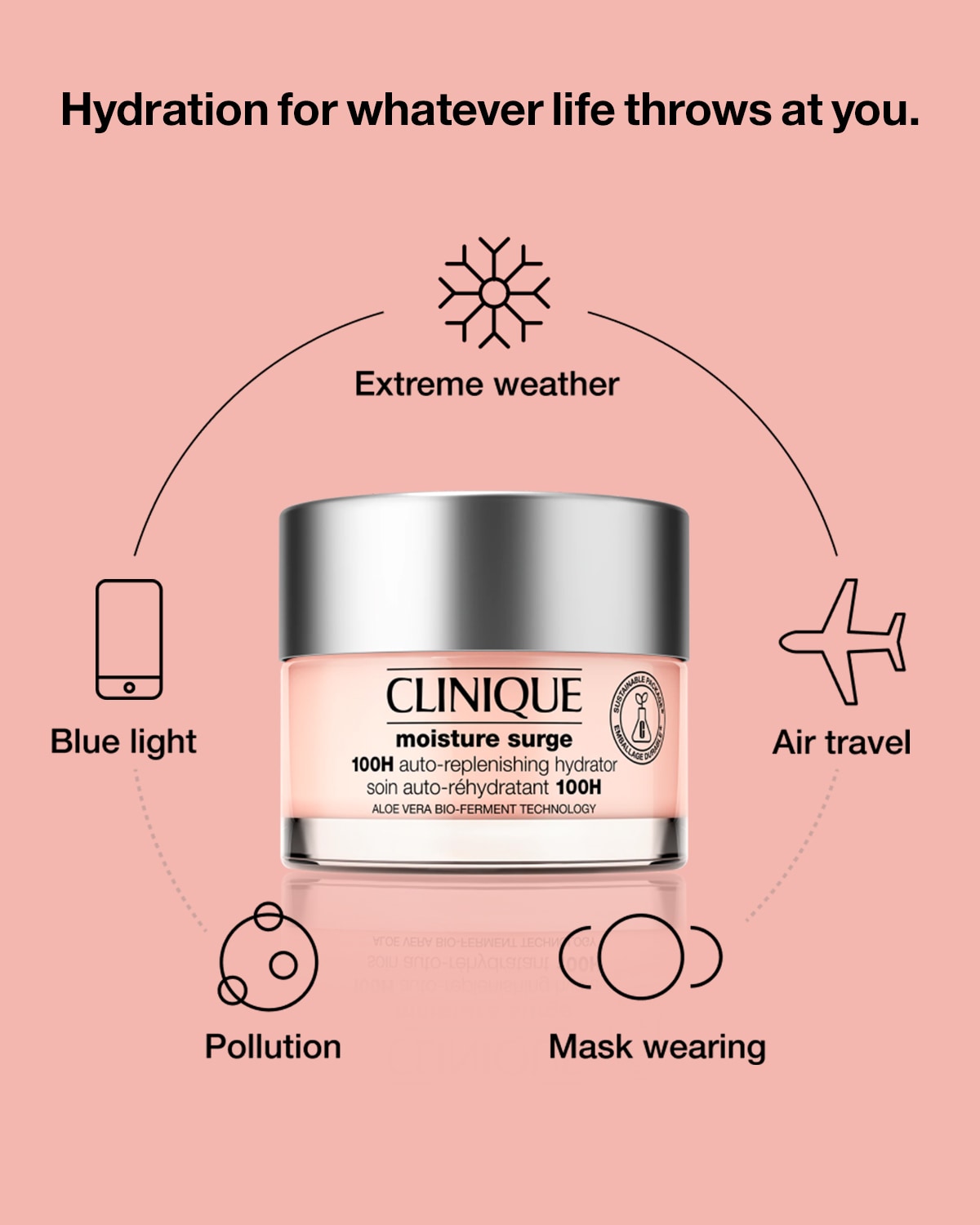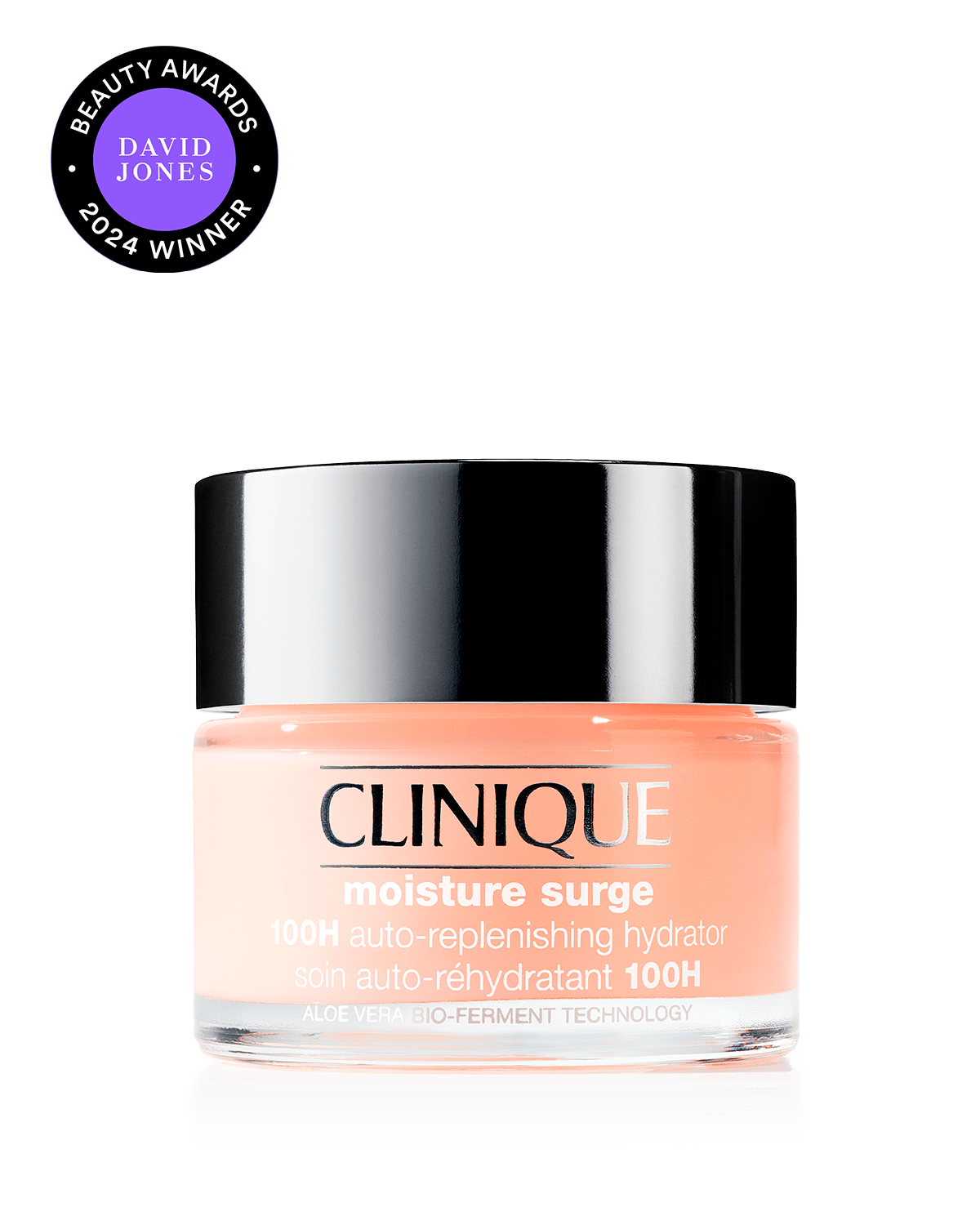 Product Details
What It Is:
An upgrade on our refreshing fan-favourite, this oil-free gel-cream moisturiser with exclusive aloe bio-ferment and hyaluronic acid penetrates deep into skin's surface—for hydration that goes over 10 layers deep* and lasts for 100 hours, even after washing your face.
What It Does:
Lightweight oil-free formula provides hydration that goes over 10 layers deep.* Delivers a 174% immediate moisture boost** and keeps skin hydrated for 100 hours. Advanced hydrator with Auto-Replenishing Technology helps skin create its own internal water source to continually rehydrate itself, then locks in moisture for an endlessly plump, healthy-looking glow.
High-Performance Results
After one use:
Boosts moisture by +174%.**
Provides 100 hours of hydration
Provides a smooth canvas for makeup application
Same lightweight, addictive, oil-free gel-cream texture
After one week:
99% of women said skin felt deeply hydrated.***
95% of women said skin looked plump.***
91% of women said skin looked glowing.***
98% of women said skin felt more resilient.***
95% of women said skin felt healthier.***
*Into skin's surface; in vitro testing after 30 minutes.
**Consumer testing on 110 women.
Key Ingredients/Technology
Aloe bio-ferment: Made of lactobacillus, activated aloe water, and responsibly-sourced and certified organic aloe extract powder, this exclusive nutrient-rich ingredient helps infuse skin with moisture. One of the benefits of the fermentation process is that it breaks large molecules into smaller sizes so they are better absorbed into skin.
Hyaluronic acid: This moisture-binding ingredient has the unique ability to hold 1,000 times its weight in water, helping to create a "moisture reservoir" for ideal hydration. This formula includes two different molecular weights of hyaluronic acid.
Activated aloe water: Pure water is infused with aloe barbadensis leaf extract, then supercharged to hold both positive and negative ionic charges which helps skin absorb moisture more easily.
Auto-Replenishing Technology: Using activated aloe water and caffeine, it helps trigger skin's own rehydration system.
Our Clinique Clean Philosophy:
Our formulas: Formulated without parabens, phthalates and fragrance. Just happy skin. Our packaging: Now in more sustainable packaging. 50ml and 75ml are packed in recyclable glass jars. 15ml jar is made with a minimum of 40% post-consumer recycled material.
What is PCR? PCR stands for "Post-Consumer Recycled." PCR plastic is recycled plastic; using PCR enables us to reduce the creation of new plastic waste.
How to recycle: The glass jars are recyclable. Remove the cap, then rinse the jar and place in a recycling bin. Learn more about our Clinique Clean philosophy.
Moisture Surge™ 100H Auto-Replenishing Hydrator
Add to Bag