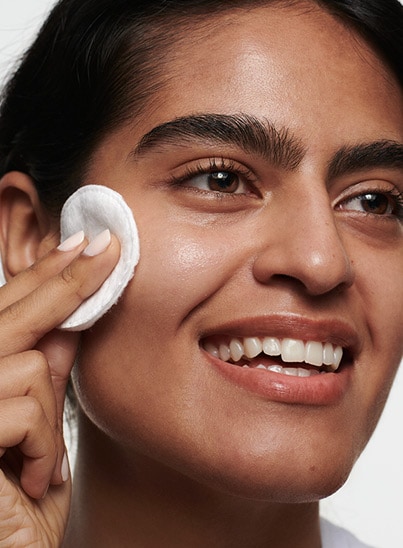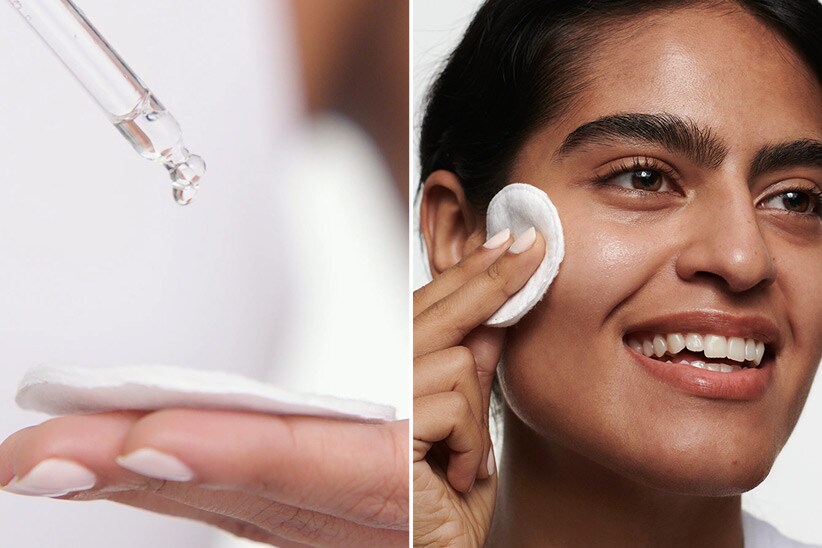 Give your skin
a clean sweep
Seasonal changes mean changes in your skin—whether it's blasting the heat indoors all winter, or too many beach days this summer. That can leave you with dull skin that's dehydrated, uncomfortable, flaky, and not ready for a new season. The true secret to a year-round glow is a face peel or chemical exfoliant a few times a week to boost cell renewal and keep your skin looking radiant. If you've been on the hunt for a gentle yet effective AHA/BHA peel or daily face peel, let us introduce you to the chemical face peel that's a total skin do-over.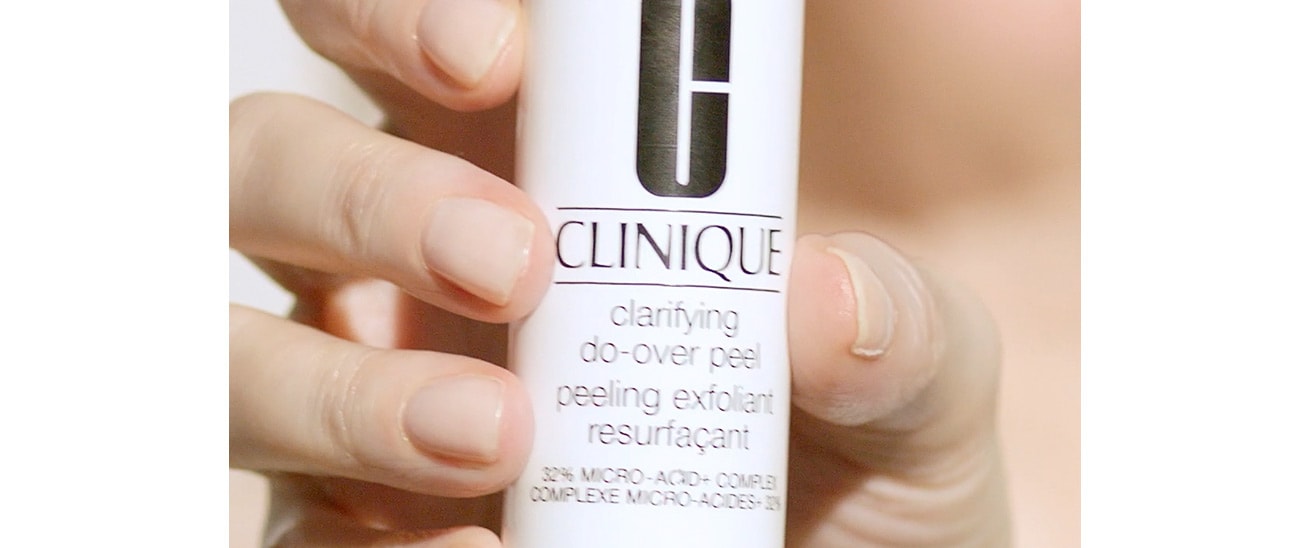 Clinique's Clarifying Do-Over Peel is an at-home, leave-on face peel that uses a 32% Micro-Acid+ Complex for multi-level exfoliation—in other words, it removes layers of dead skin cells on the skin's surface to help tackle imperfections early. It also removes dirt and oil, a common reason for clogged pores and breakouts. It's paired with good-for-skin ingredients like aloe extract to help optimise skin's natural cell renewal and yeast extract to work deep below your skin's surface where imperfections start.
How to use it: After your cleansing step 2-3 nights a week, saturate a cotton pad with this chemical exfoliant and sweep it over your clean skin. That's it! No need to rinse. By morning you'll see fresh, radiant-looking skin that's ready for whatever the season has in store.
Need some inspiration for your full seasonal skincare routine? We've got you.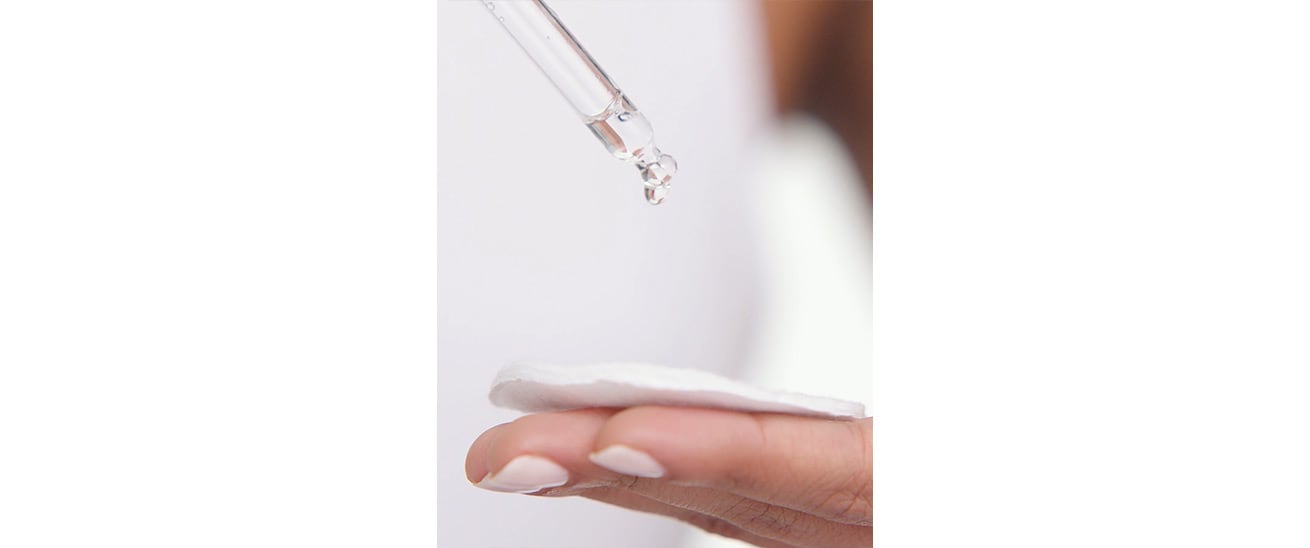 Choose a balmy makeup remover.

Take the Day Off™ Cleansing Balm is a bestseller for a reason: it's lightweight and dissolves onto the skin like butter. As you buff it into your skin, it quickly melts away your makeup—even eye makeup— with ingredients like linoleic acid, safflower seed oil, and vitamin E while its emollient base leaves your skin feeling soothed and nourished.
Cleanse with a lather.

Double cleanse your skin with All About Clean™ Rinse-Off Foaming Cleanser. It lathers into a rich, satisfying foam while rinsing away any last remnants of pollution, dirt, and oil.
Get chemical 2-3 times per week.

You know all the reasons the Clarifying Do-Over Peel is the perfect chemical exfoliant supplement to your routine. On other nights, use the right gentle instant exfoliator Clarifying Lotion for your skin type.
Pick a potent moisturiser.

Exfoliated skin is prepped for the next step. So layer on a luxurious gel-cream like Moisture Surge™ 100H Auto-Replenishing Hydrator fright away to penetrate deep and fight dull skin and dehydration. Our potent Aloe Bioferment and HA Complex helps boost natural collagen and lock in moisture - so skin stays hydrated and glowing.