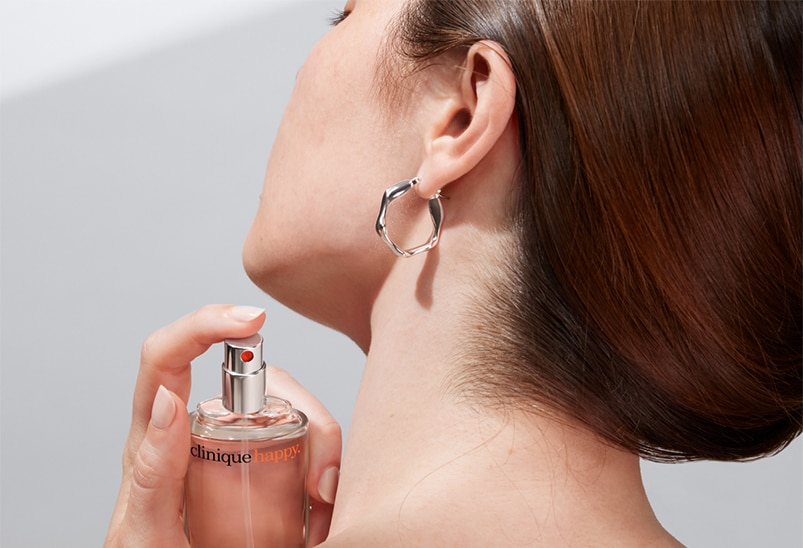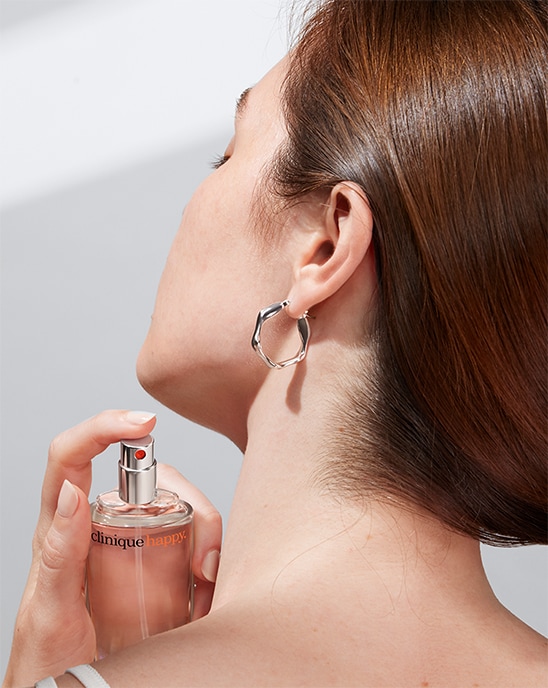 There's an art to wearing fragrance. Depending on your skin type and the aromatic effect you want to create, there are different strategies on how, when, and where to spray perfume. One of our favorite holiday fragrances: Clinique Happy combines fresh, vibrant notes—ruby red grapefruit, bergamot—with soft, sensual ones—Hawaiian wedding flower, spring mimosa. The result? A fragrance that makes you—and everyone around you—smile. Here's how to make the most of our bestselling fragrance:
#1: Spritz after showering.


If you have very dry skin, apply your perfume right after you shower when your skin is still damp. Scent evaporates more quickly on dry skin, so the extra moisture will help your skin absorb more fragrance and lock it in.
#2: Spritz after applying body lotion.


If you want your fragrance to last longer, apply a body lotion first, then spray your fragrance. Moisturizer can act like a "primer" for fragrance, helping to bind the scent to your skin. Layer over a matching scented hydrator to enhance its aroma. Our pick: Clinique Happy Body Cream. Or use an unscented body lotion that won't compete with the scent of your perfume.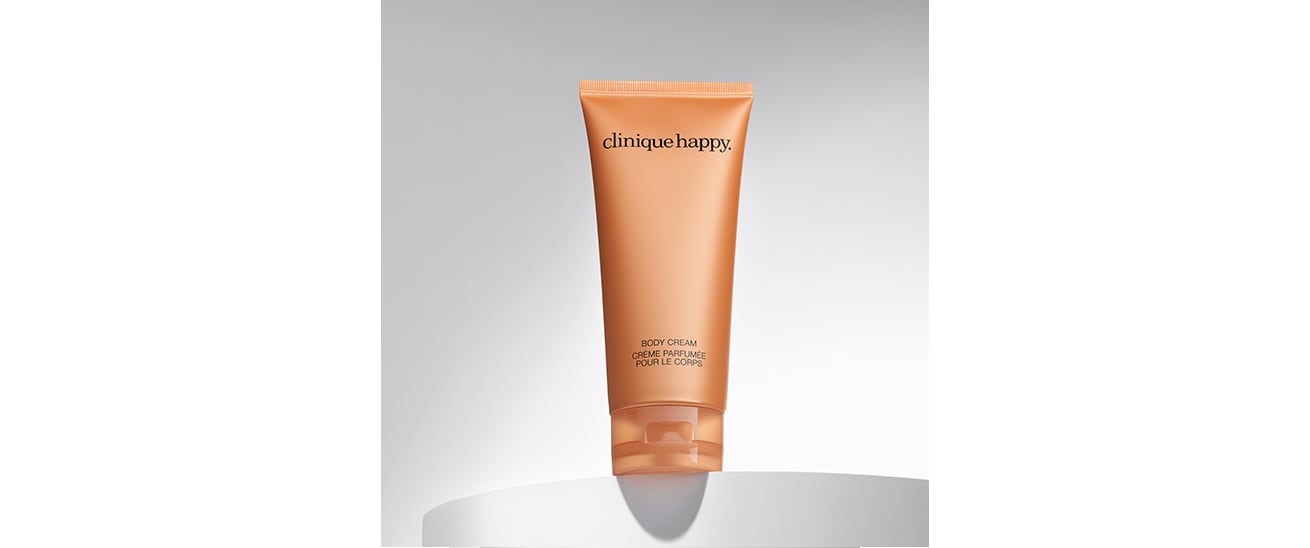 #3: Spritz on your pulse points.


To enhance all the notes of your fragrance, focus on your pulse points. These are the areas where you can feel your heartbeat and they generate more body heat than other parts of the body, which help activate and diffuse the scent throughout the day. Where to spray perfume? Focus on key pulse points: nape of your neck, insides of wrists and elbows, and behind your knees.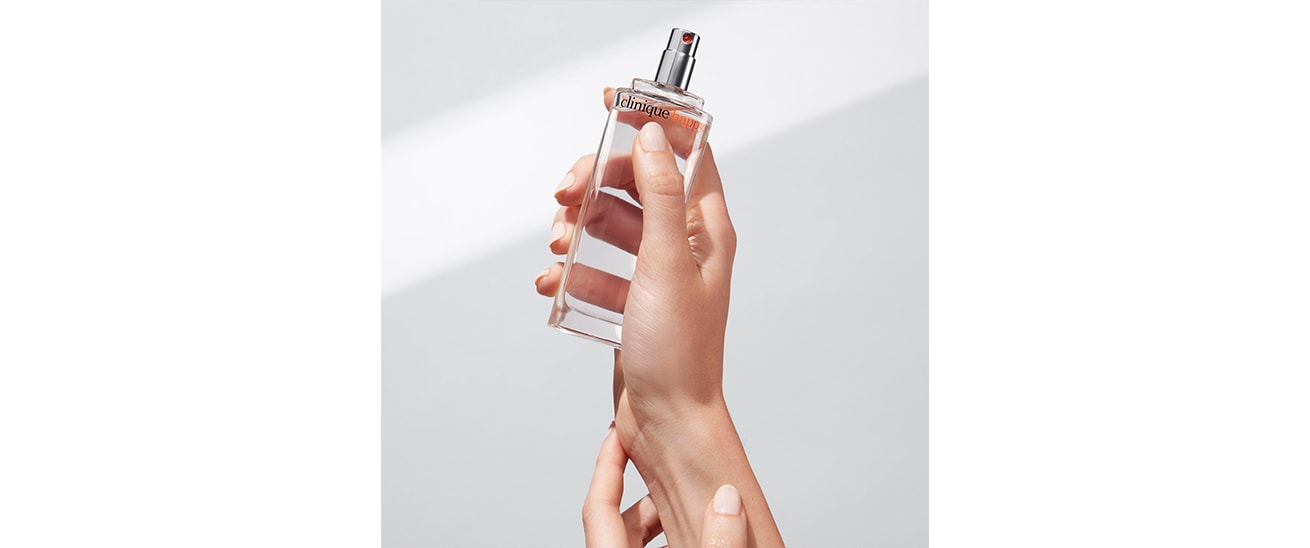 #4: Spritz into the air.


Don't want to make a big fragrance statement? Opt for a more delicate application. Spray your fragrance in front of you, and then walk through the mist to lightly scent your clothing. (Also—did you know? Clinique Happy is free of parabens and phthalates, and allergy tested.)
#5: Spritz your hairbrush.


To leave a lasting sillage, apply fragrance to your hair. This works best if you have medium to long hair, so that with every hair swing, you'll leave a subtle, but unforgettable, lingering trail of scent. Rather than applying directly to your hair (the alcohol content in your fragrance can dry out your scalp), spray your hairbrush, then run it through your hair.