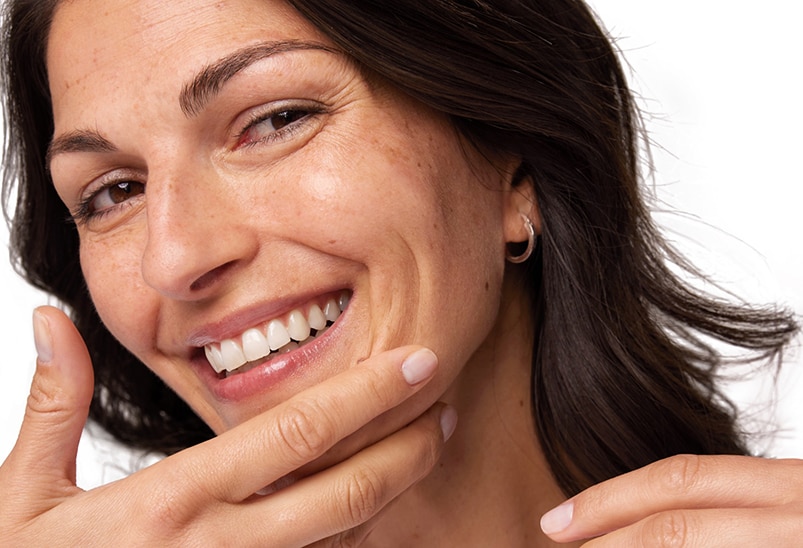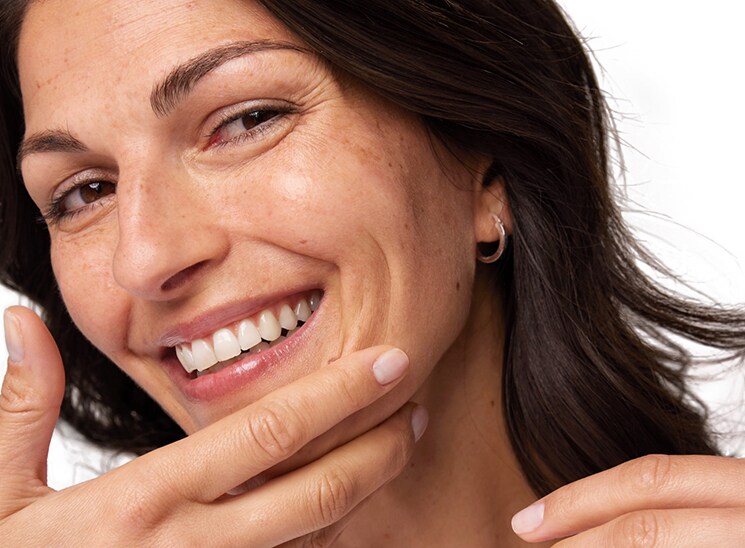 Do you really need a serum?
A stroll down the skincare aisle often starts with a lot of excitement. What's that next big thing that's going to jump-start your skin? One product that's often a mystery: the serum. What is it? Is it really worth the money? What's the point? Here's some clarity on this high-tech skin-booster.
What is a serum?
Think of a serum as the powerhouse of a skincare regimen. "A serum is highly concentrated and has biologically active substances to help accomplish specific goals," says Catherine Orentreich, M.D., a New York City-based board certified dermatologist who serves as a guiding dermatologist for Clinique. Packed with potent and targeted ingredients, serums are generally on a single mission, whether it's to reduce dark spots, boost your glow, smooth fine lines, or tighten everything up a bit. A serum is also lighter and thinner than most moisturisers, which allows it to quickly penetrate into the skin and work on a deeper level.
Do you need a moisturiser and a serum?
Not really if you don't have any big skin gripes that are bugging you. But if you're bothered by a skin concern, like a relentless dark spot or little lines creeping up around your eyes, then adding a serum to your regimen is a good idea. Using a serum and a moisturiser that contain complementary ingredients is like a one-two punch on a skin issue: you'll see results faster. Together, they're the ideal support group for your skin.
If a serum is more powerful than a moisturiser, do you even need a moisturiser?
In addition to all the potent problem-solving ingredients that are in a serum, it may provide a certain amount of hydration—but not enough to replace your moisturiser. Moisturisers also deliver a more well-rounded meal, containing other healthy ingredients that your skin needs beyond battling your primary concern. Lastly, serums don't have SPF because they are designed to go deep into your skin, while sun protection ingredients are designed to stay on the upper layers to deal with those harmful UV rays.
Which do you apply first?
The rule of thumb when it comes to layering skincare: Go from thinnest to thickest. Serum first, moisturiser second. You can use the same serum morning and night, but switch up your moisturisers: a day cream with SPF and a night cream with more skin-repair ingredients.
When should you start using a serum?
It's not really about age, but the condition of your skin and any issues you're concerned about. Thinking you need a power pair? Here's what to look for...
If your concern is...dark spots and uneven skin tone.
Start with a serum like
Even Better Clinical™ Radical Dark Spot Corrector + Interrupter
, which contains vitamin C, yeast extract, and salicylic acid to break up dark spots and reduce discolouration, while soothing
gyokuro green tea
, a potent antioxidant, quells irritation. "Salicylic acid is wonderful for promoting exfoliation," says Dr. Orentreich. Pair it with
Even Better™ Skin Tone Correcting Moisturiser Broad Spectrum SPF 20
, which contains similar ingredients, plus SPF to prevent future damage.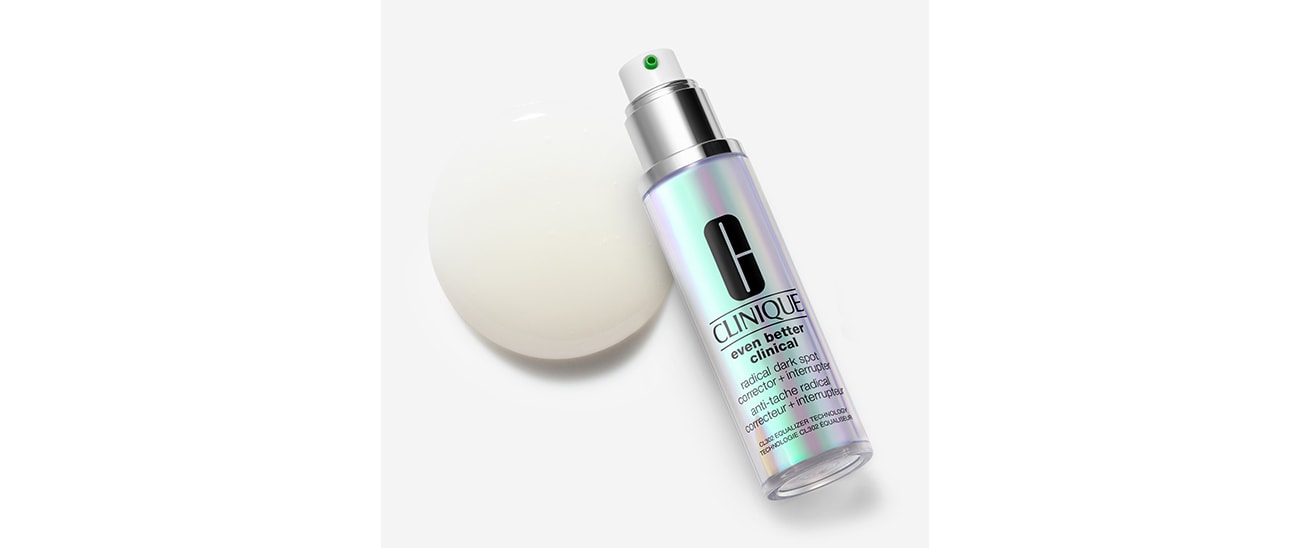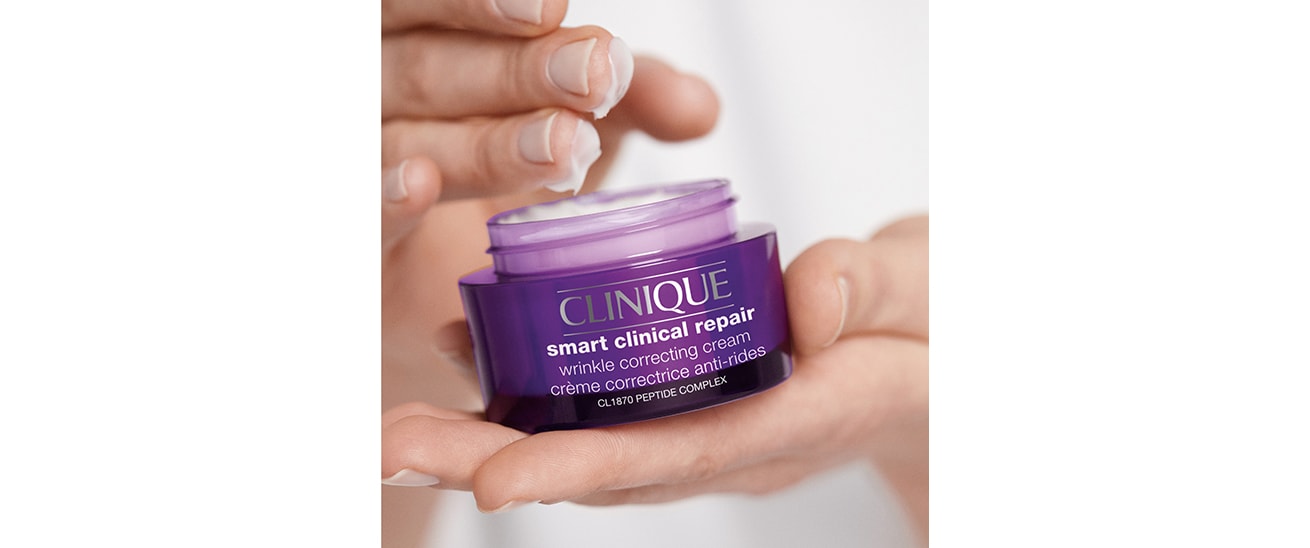 If your concern is…hydration.
It's time to make this refreshing duo part of your routine. Start with the antioxidant-infused
Moisture Surge™ Hydrating Supercharged Concentrate
. This water-gel formula helps quench dehydrated skin with an intense boost of moisture. Pair it with oil-free
Moisture Surge™ 100H Auto-Replenishing Hydrator
for hydration that sinks into skin and lasts for hours. Moisture Surge not only helps you get your moisture levels back, but also makes your skin more resilient to the things that dried it out in the first place (think: air travel, pollution, and more).