Meet the Even Better team.
For a more even skin tone, reach for a specialist.
Powerhouse serums make things happen.
Concentrated formulas get visible results.
New! Custom repair targets your skin's unique concerns.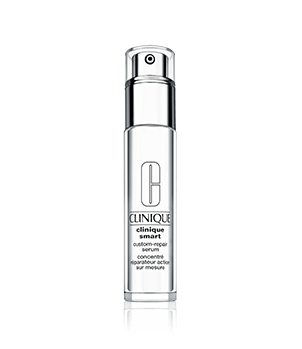 Shop Now
Quickview
Power Couple.
These two work together to help create skin that looks more even-toned and younger.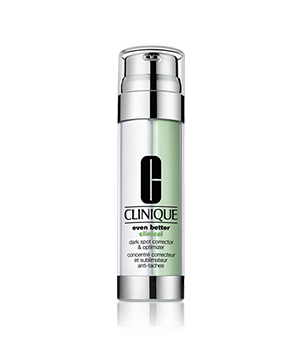 Even Better Clinical Dark Spot Corrector - 30ml
$79.50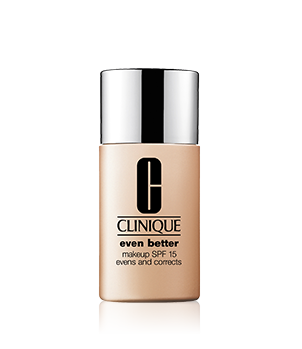 Even Better Makeup SPF15
$67.00
Ask the Doctor.
Dr. David Orentreich discusses the causes of uneven skin tone—and what you can do about it.
What's the benefit of having an even skin tone?
Can you define hyperpigmentation?
What causes changes in skin colour?
What's the best way to treat pigmentation issues?
Can skin care products really make a difference?