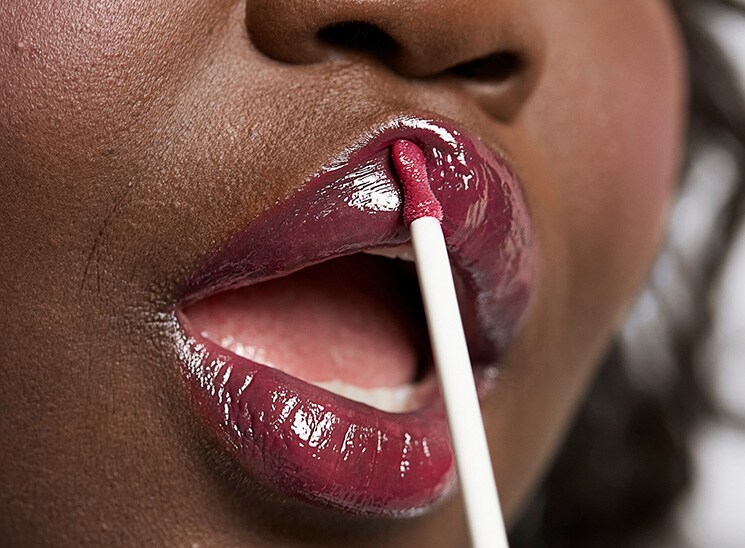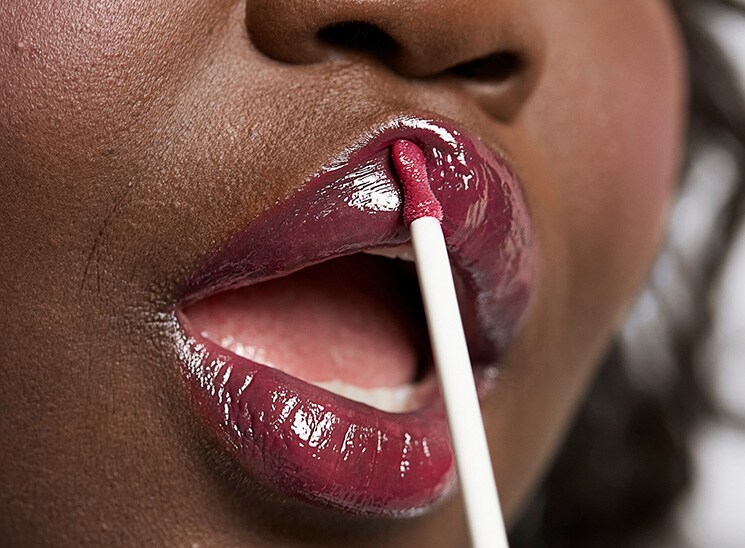 3 Lip Looks the Internet Loves.
We all get into a lip look rut—the same shades, finishes, and glosses we swipe on each morning and call it a day. No matter how flattering the best nude lipstick is, it can still feel boring. But a new pout outlook can freshen up your whole face. That's why we've recreated three TikTok trending lip looks, designed to look great on every skin tone and lip type. Try them out for yourself to find your new lip mood—and don't forget to post the results.



The Chocolate Lip
Chocolate glazed, brownie batter, or just chocolate lipstick—whatever you call the trend, we're loving it. The look is subtly cool on a bare face, or vamped up when paired with a monochromatic eye. Start by slightly over-lining your cupid's bow and the center of your lower lip with
Quickliner for Lips
in a rich shade like
Chocolate Chip
or
Honeystick
(depending on how chocolatey you want to go). Then apply the Clinique lipstick
Even Better Pop Lip Colour Foundation
; try a shade like
Velour
for deeper skin tones or
Nuzzle
for fairer tones. The result is a deliciously sweet, dessert-like chocolate finish. Then pop a gloss over top like Pop Plush Creamy Lip Gloss in
Brulee Pop
.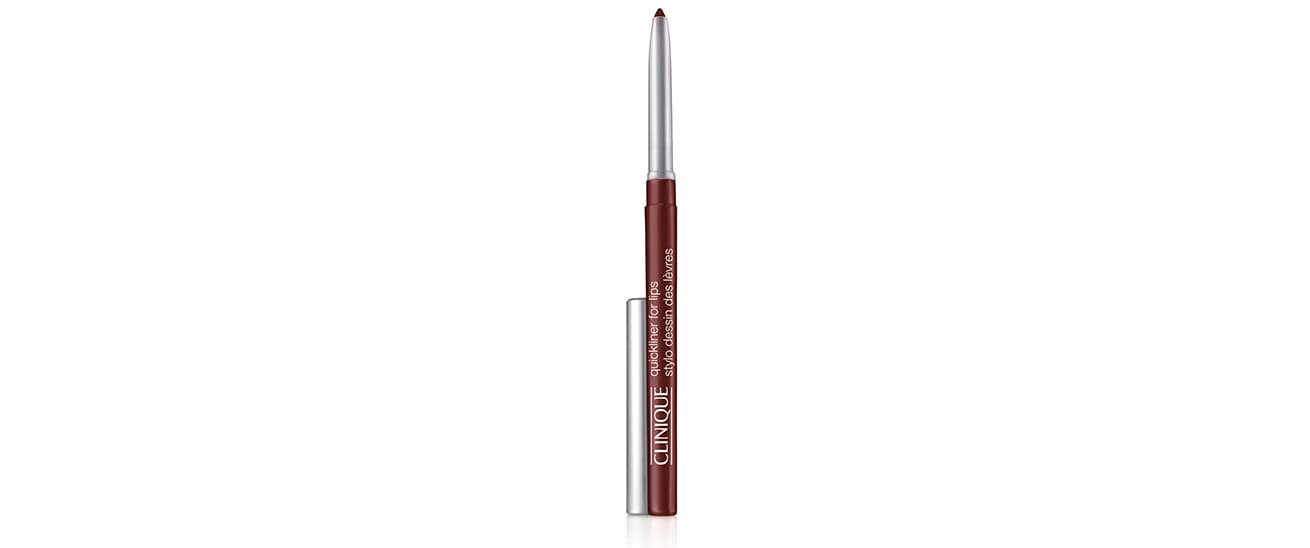 The Plum Lip
We promise you can rock a plum lip without going goth (unless, of course, that's the vibe you want). The latest way to wear a plum lipstick is to suggest you've been sipping red wine. Start by lining your lips with
Quickliner for Lips
in
Plummy
for the vampiest plum or
Figgy
if you want something a little more subtle.
Clinique Pop Lip Colour + Primer
is rich color and primer in one and delivers wine-soaked perfection in Plum Pop or Berry Pop. Deepen the effect and add some shine with Pop Plush in our iconic shade
Black Honey
Pop. Because this look is all about deep and rich pigment, go back in with your liner after to clean up and lines and perfect the end result.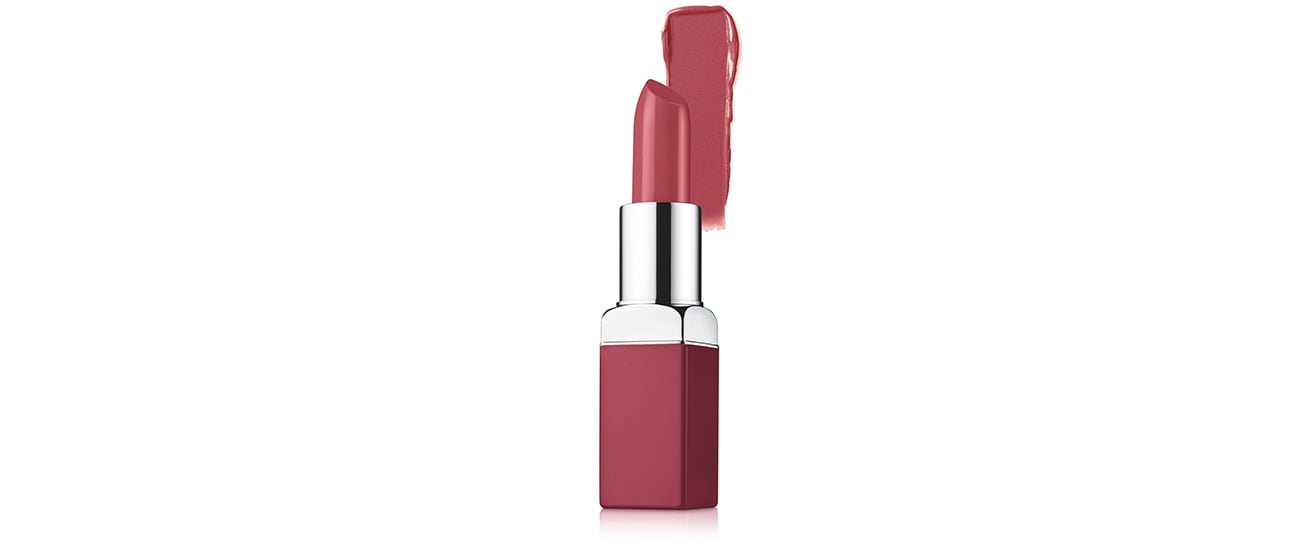 The Cherry Lip
Yes, we know—red lips are not new. But they are back in a big way. We're seeing a bold red lip paired with a messy bun, bare eye, and brushed-up brows—in other words, the casual confidence that is so Clinique. Start by lining your lips with
Quickliner for Lips
in
Tawny Tulip
or
Bing Cherry
, for a brick red or something brighter. Next explore our entire collection of
Clinique Pop Reds
, formulated to match the best red lipstick for skin tones of all types. We used Clinique Shade Match Science, using your skin tone and undertone, so you can easily navigate to your most flattering shade. Give your lips a candy apple sheen with our Pop Plush gloss in
Juicy Apple Pop
. Because the best red lipstick is the one you feel best in.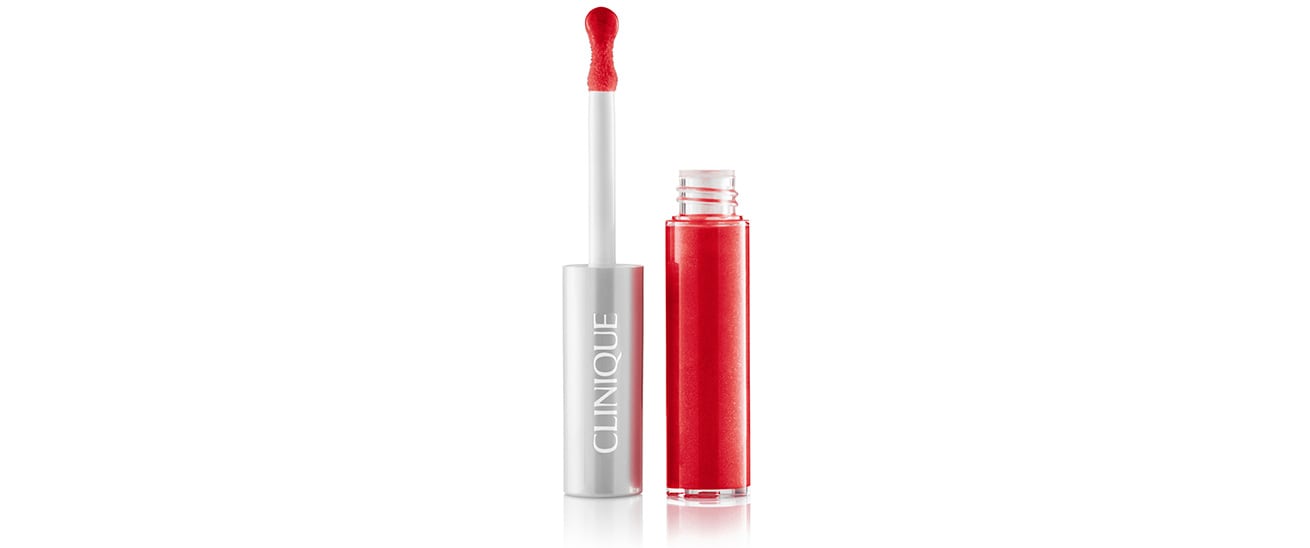 Which lip look trend are you trying first?