Through thick and thin, natural-but-groomed eyebrows work like magic. Defined arches not only emphasize your eyes, but also add definition to your entire face—especially if you tend towards a more natural makeup look. Clinique Colour Pro Damian Garozzo shows how to instantly polish any brow shape in just a few simple steps.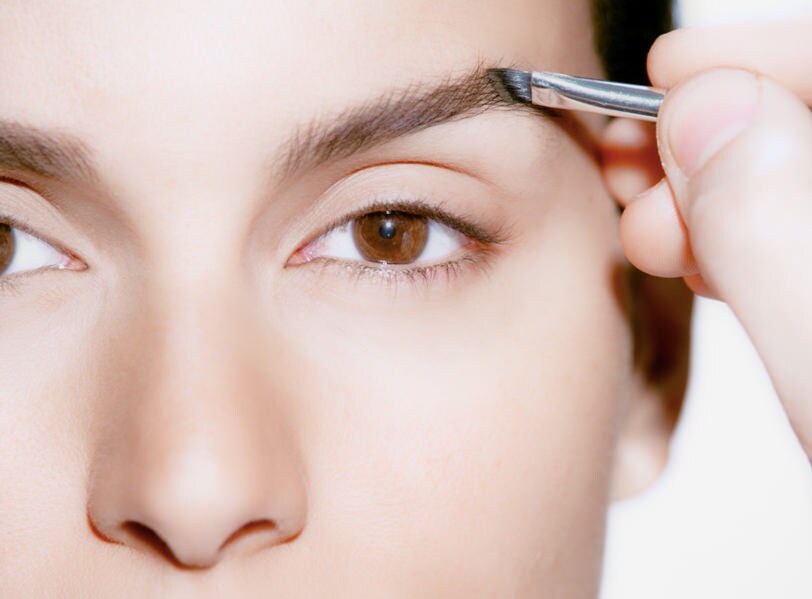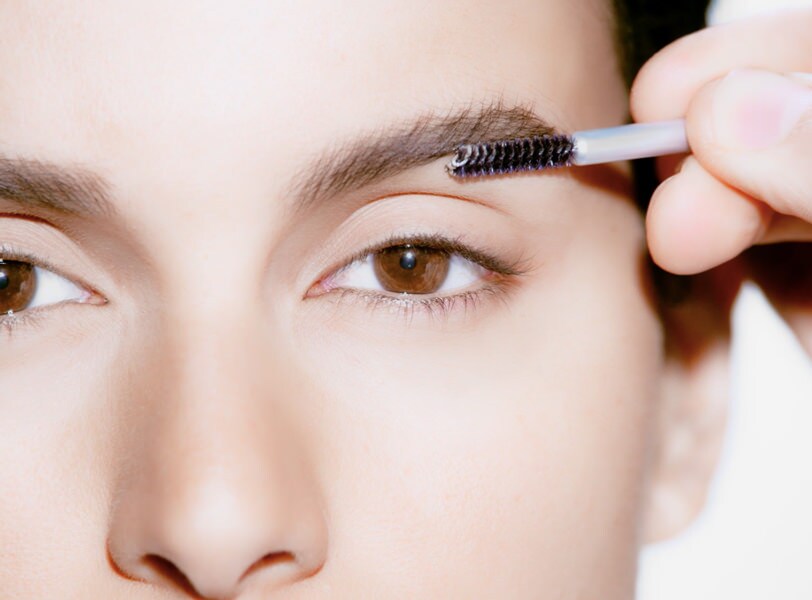 Step 2: Use a clean spoolie to brush your entire eyebrow downward, then fill in the top of your brows with the powder. Brush hairs back up and into place.
Step 3: Set brows in position and add more volume by using a small amount of brow mousse. We love the tiny applicator of Just Browsing Brush-On Styling Mousse, which tints, tames and fills in even the sparsest of eyebrows. Brush it through your brows in the direction of hair growth.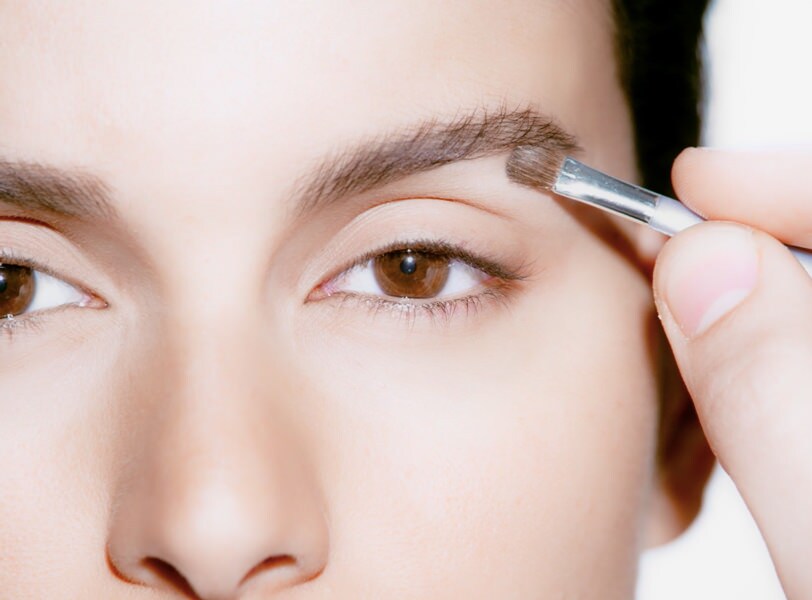 Step 4: Finish by dabbing highlighter on the brow bone to define the arch and reflect light, creating the illusion of brighter, bigger eyes.