Rooftop parties, backyard BBQ's, and half-day Fridays—summer is here and there's no time to waste enjoying every second of it. That's why we love this super-fast, glowy makeup look created by Clinique Colour Pro Damian Garozzo. All you need are three goof-proof products, your fingers, and 60 seconds.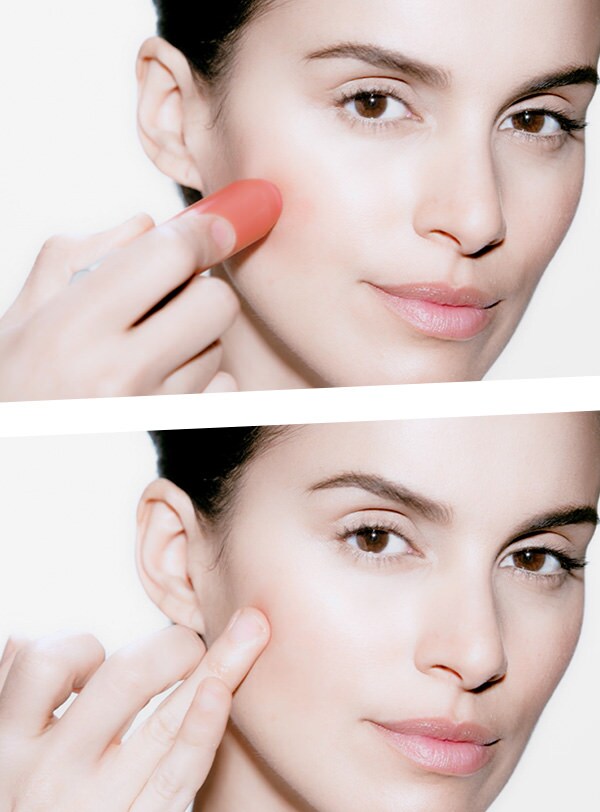 Step 1: Cream blushes create a naturally dewy look and are easy to blend with your fingertips. Dab Chubby Cheek Colour Balm in Robust Rhubarb, the perfect coral for a healthy-looking flush, onto your cheeks, then blend, blend, blend.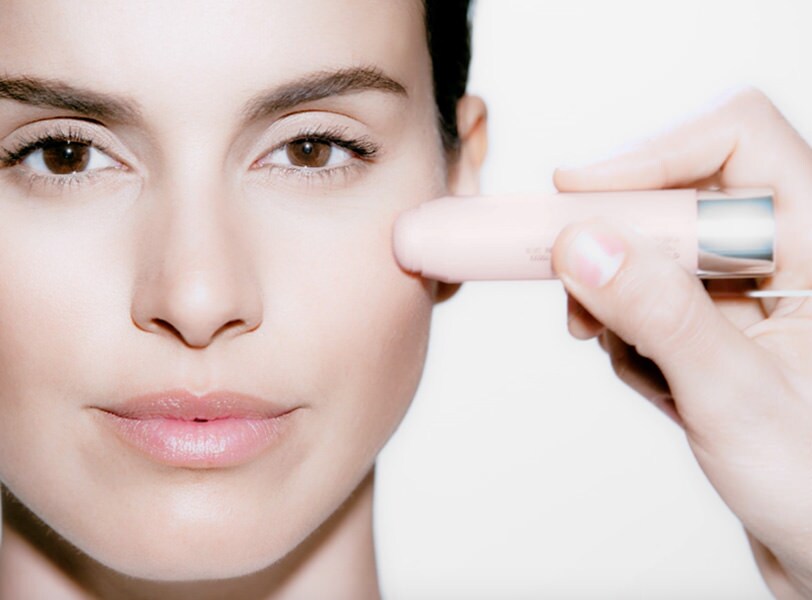 Step 2: Amp up your summer glow with strategically applied highlighter. Use Chubby Stick Sculpting Highlight to draw a "C" shape around your eyes, starting along your brow bones, wrapping around the outer corner of your eyes, and continuing along the tops of your cheekbones. Blend with your fingers.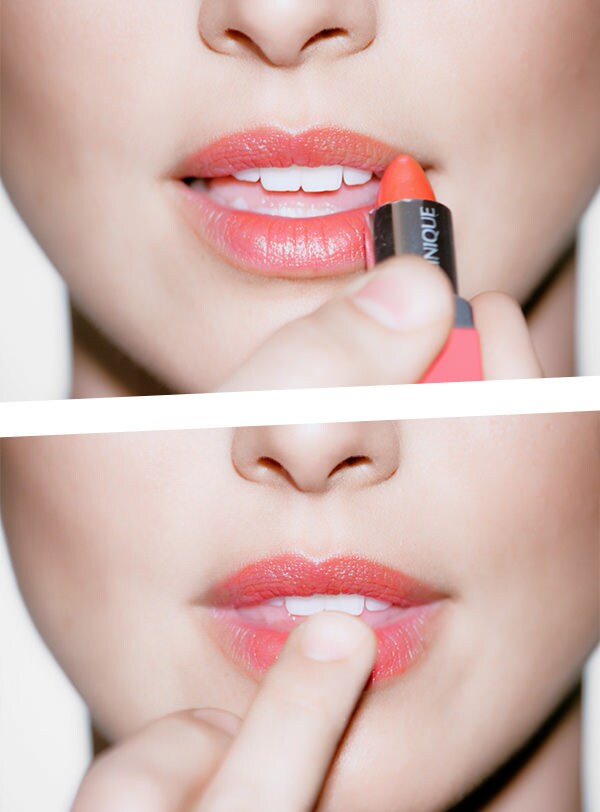 Step 3: Seal it with a kiss. A cheery coral shade, like Clinique Pop Lip Colour + Primer in Melon Pop, instantly brightens up the entire look. To get the most natural finish, blot color with your fingertip after applying it directly from the tube.